1 'Motomami' Song Was Inspired by Disney, According to Rosalía
Rosalía is known for her unique sound, blending elements of reggaeton, pop, and even Disney into her 2022 release, Motomami. This artist revealed she wanted to make a "Disney ballad" even before entering the studio to write "Hentai" with Pharrell.
Here's what we know about this Spanish artist and the meaning behind "Hentai."
Rosalía released 'Motomami' in 2022
As a unique voice in the Spanish pop scene, Rosalía debuted her album Motomami in 2022, complete with "Candy," "Saoko," and "Chicken Teriyaki." This album featured The Weeknd on "La Fama," with Pharrell acting as a songwriter for several originals.
As one of the ballads on Motomami, "Hentai" features a Disney-inspired sound. However, the lyrics contrast the typical themes of Disney movies, as explained by the songwriter and vocalist.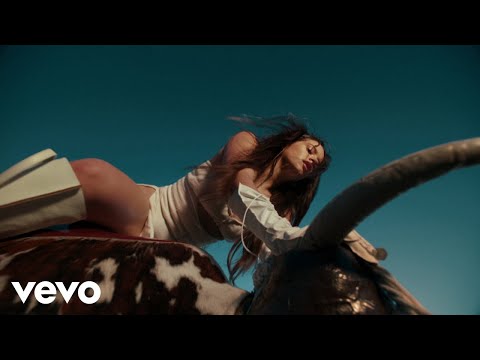 What is the meaning behind 'Hentai' off of Rosalía's 'Motomami'
In one "Verified" video with Genius, Rosalía discussed the meaning behind "Hentai" (stylized "HENTAI") off of her 2022 release Motomami. Notably, she mentioned the influence of Disney on this track.
"I had the intention to make a song, even before I got to the studio, to make a song that kind of had a Disney vibe," Rosalía said, according to a translation on the video. "You know? Music that's reminiscent of a Disney ballad, but at the same time, with lyrics that are super explicit with sexual content."
The singer added that she collaborated with Pharrell on this song. She explained the idea, and Pharrell created the chord progression. From there, the songwriters began improvising melodies.
Rosalía created lyrics in her house, eventually landing on the official lyrics of "Hentai" included on Motomami.
"I wanna ride you like I ride my bike. Make me a tape, like Spike," she sings, according to an English translation.
In the same Genius video, Rosalía explained the choice of referencing a "cute" bicycle instead of a motorcycle, also revealing the Spike she mentioned was Spike Jonze. Overall, this song is about performing sexual acts.
"Many times, for me, what is not explicit is much more interesting, and 'HENTAI' seems for me to be very sensual and very beautiful," the artist explained during an interview with El País.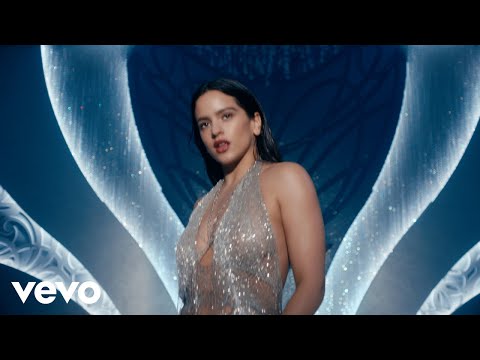 Lorde covered 'Hentai' during her 'Solar Power' tour
Since its debut, this track has earned over 18 million plays on the streaming platform Spotify. The song's official music video received over 12 million views, with some fans calling "Hentai" "incredible" and "so so so good."
"Prob my fav Rosalía song. It sounds like a warm hug when you are crying on the club's bathroom," one Reddit user noted. Rosalía has several celebrity fans, with Lorde even covering a small section of "Hentai" while on her Solar Power tour. 
Rosalía embarks on her Motomami world tour in 2022, with music currently available on most major streaming platforms.
Source: Read Full Article