Ahem, Clare Crawley Just Made Her Feelings About Dale Moss' New Rom-Com Very Clear
Not sure if you're aware of this incredible news, but—surprise!—Bachelorette star Dale Moss has a rom-com coming out called Love, Game, Match, and frankly it looks absolutely incredible. Dale plays a teacher named Ted, who gets tasked with testing out some students' online dating service with another teacher named Liz. Then they're asked to plan some random carnival together, and inevitably end up falling in love. I'm sold.
So yeah, if you're first reaction to seeing this trailer was to RUN over to Clare Crawley's Instagram, you're not alone. Apparently people have been sending Clare clips of Dale's acting debut, and she hopped on Instagram with a photo of herself relaxing in a sauna and said "For the record, you guys can stop sending me all the acting reel clips…I had a front row seat to that since day one."
I mean…😳.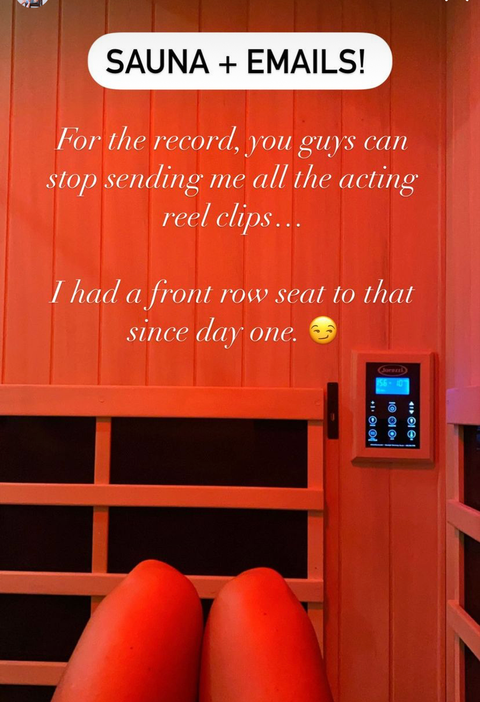 Just a quick recap on Clare and Dale's relationship before we go. These two fell hard on The Bachelorette—to the point where Clare left the show early to be with Dale. But then they broke up, got back together, and recently split again in September. At which point Dale released this statement via his rep to People:
Clare ended up opening up about the breakup a few months later, so you can read her thoughts over here if you're in the mood for Bachelor drama!
Source: Read Full Article