Alright, When Is 'Outlander' Season 5 Coming to Netflix?
If you've finished all of Netflix at this point (hello, me) and are in desperate need of new Outlander episodes since it's the best thing on there (yeah, I said what I said), I'm right there with you. Seriously, what other show is serving you with historical drama, hot Scottish men in steamy sex scenes, and casual time travel?! Truly nothing can compare.
Season 6 is about to premiere on Starz, but people who have been watching this exclusively on Netflix are pretty far behind that. Currently, only seasons 1-4 are available there. And for those that binged the first four seasons during the pandemic, this is a major problem. Season 4 ended on way too big of a cliffhanger, and there are so many questions that season 5 needs to answer. Like, what else is going to happen with Brianna and Roger? And is Jamie actually going to kill Murtagh?? And just how many more times is Claire going to travel through time?! I need these answered ASAP!
The season 5 trailer gives some clues, like how they're definitely going to get more tangled up in the American Revolutionary War and Claire will be worrying for Jamie's safety, but we need more! And of course we can read recaps about what happened, because at this point the episodes have been out for a while, but who wants to do that?!
So, when will season 5 be on Netflix?
Well, I've got some not-so-great news: It's going to be a while. If we look at the schedule for when Netflix released the previous seasons of Outlander, we can make a pretty good guess that season 5 will most likely be added in May 2022.
For the two most recent seasons of the show, Netflix got access to and added them exactly two years after they originally finished airing on Starz. Season 3's finale aired in December 2017 and Netflix got it in December 2019. And season 4's finale aired in January 2019 and Netflix just added those episodes this month. So assuming the streaming service stays on that schedule and knowing that season 5 finished airing in May 2020, we're still going to be waiting a few months to get season 5.
https://www.instagram.com/p/CAwEAPZJddh/?utm_source=ig_embed&utm_campaign=loading
A post shared by Outlander (@outlander_starz)
This is a bummer because it'd be nice to be able to watch season 5 on Netflix before season 6 airs on Starz, but at this point, it's looking highly unlikely that we'll be able to do that.
Okay, but how can I watch season 5 now?
Two more months feels like an illegally long time to have to wait to get the new episodes, so if you need them, like, right this very minute (hey, no judgment here!), they're all up on the Starz website ready for you to stream. All you gotta do is get yourself a " data-vars-ga-product-id="2781dc4a-c04c-4bb7-9da0-2c8372f598ef" data-vars-ga-product-price="0.00″ data-vars-ga-product-sem3-brand="" data-vars-ga-product-sem3-category="" data-vars-ga-product-sem3-id="" data-affiliate-network="" data-vars-ga-media-type="">Starz subscription and press play. And I know, I know, yet another subscription might not be the answer you were hoping for, but when you've gotta watch some hot Scottish men in kilts, you've GOTTA watch some hot Scottish men in kilts. It's the law!
You can also read ahead!
The great thing about Outlander (like another steamy period drama we love, Bridgerton) is that it's based on a series of books. The show has been very faithful to those books, and there are still some left the show hasn't gotten to yet, which means you can read ahead for all the spoilers. There are a whopping eight books, and we've only seen the first five on our TVs so far. Every season follows one of the books.
Buy Every 'Outlander' Book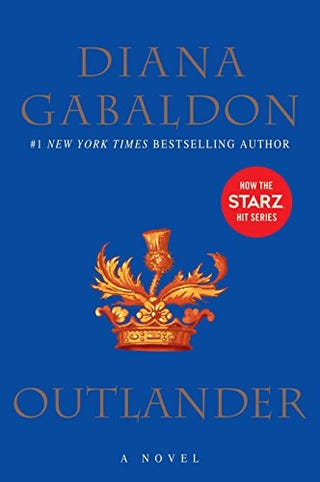 Outlander book one of eight.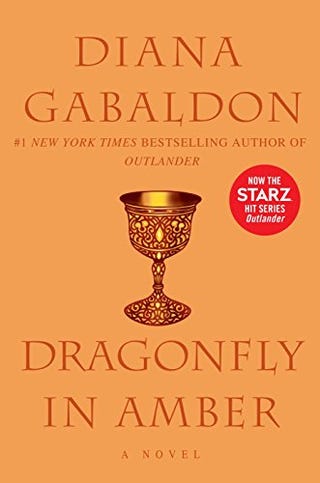 Outlander book two of eight.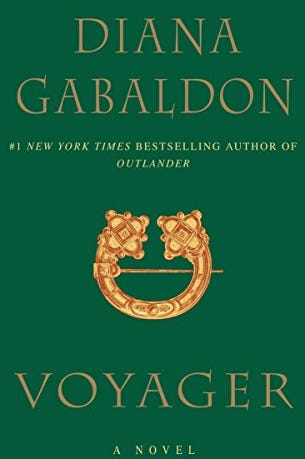 Outlander book three of eight.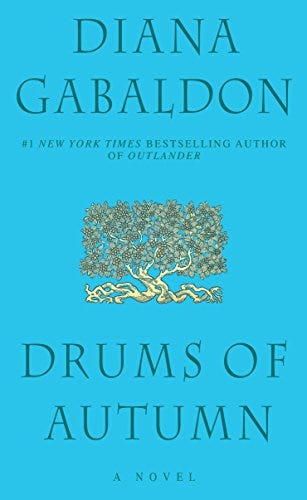 Outlander book four of eight.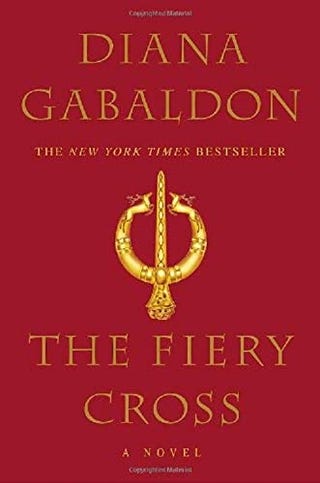 Outlander book five of eight.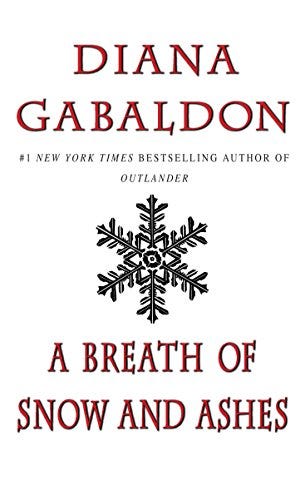 Outlander book six of eight.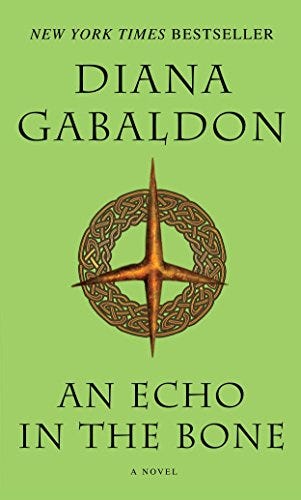 Outlander book seven of eight.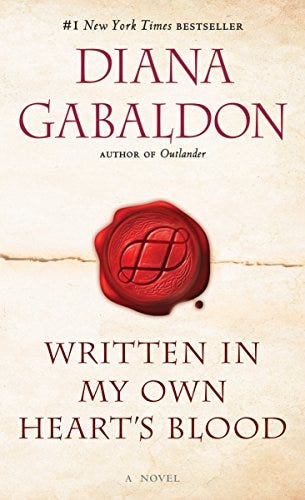 Outlander book eight of eight.
Source: Read Full Article