Below Deck's Gabriela and Wes Are Dating! [Exclusive Photos and Preview]
Gabriela Barragan from Below Deck Sailing Yacht revealed that she is dating Wes O'Dell from Below Deck Season 9. She confirmed that they have been together for months and shared how they went from work friends to boyfriend/girlfriend.
Gabriela and Wes met when she started working for him after 'Below Deck'
Barragan started working on O'Dell's Nightwind II sailing yacht shortly after Below Deck Season 9 wrapped. Fans could see they had chemistry but the couple kept their romance under wraps. Barragan shared details and photos on the Gangplank Report podcast airing Tuesday morning. Host Adrienne Gang gave Showbiz Cheat Sheet an exclusive preview.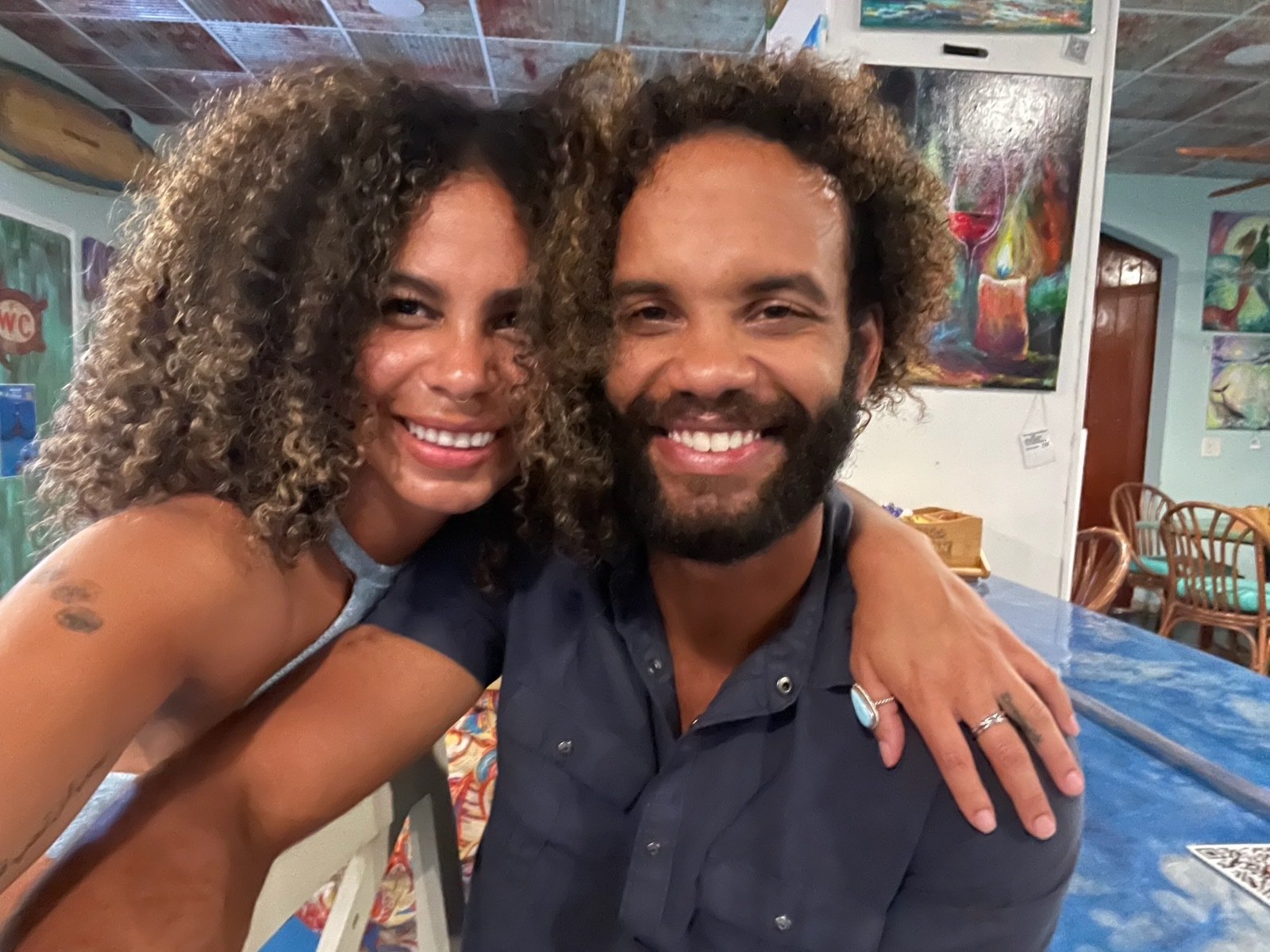 "Wes and I are dating," Barragan said. "We've been dating for a couple of months. And it was really cute in St. Thomas they wear these bangle bracelets. It has like a little horseshoe on it or like a hook. And if it's facing outward, it means you're open. And if it's facing the other way, it means that you're taken. So when he gave me the bracelet, he put it on me with the horseshoe meaning closed. And I looked at him like, 'Oh!' And he's like, 'Yeah.' I was like, 'Awww.'"
Wes is 'patient and loving' Gabriela says
Barragan recounted the tough time she had on Below Deck Sailing Yacht, which makes this relationship with O'Dell even sweeter. "Going back to like surrounding yourself with good people, I don't think I've had a boyfriend quite as kind and patient and loving as Wes," Barragan said.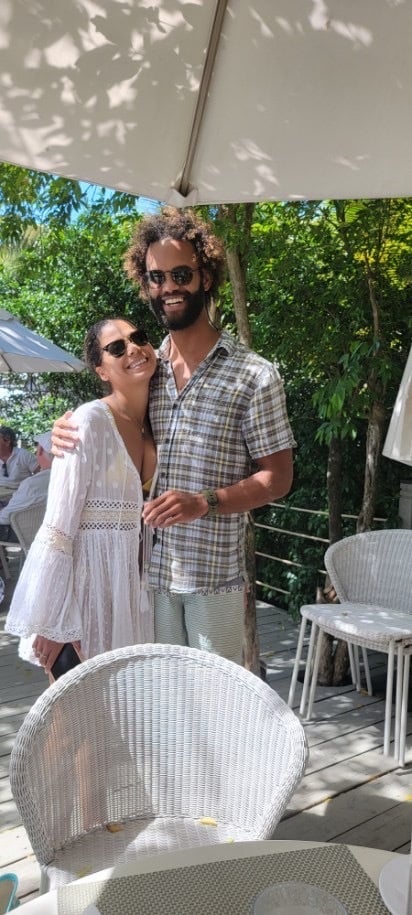 "It's new for me because obviously, you guys see how chaotic I am and how intense I am," she continued. "So being in a normal, healthy relationship, I'm like uncomfortable in normalcy, I guess [laughs]. So he's working with me, and I couldn't appreciate it more. Not just about the stuff about the show, but advancing my career."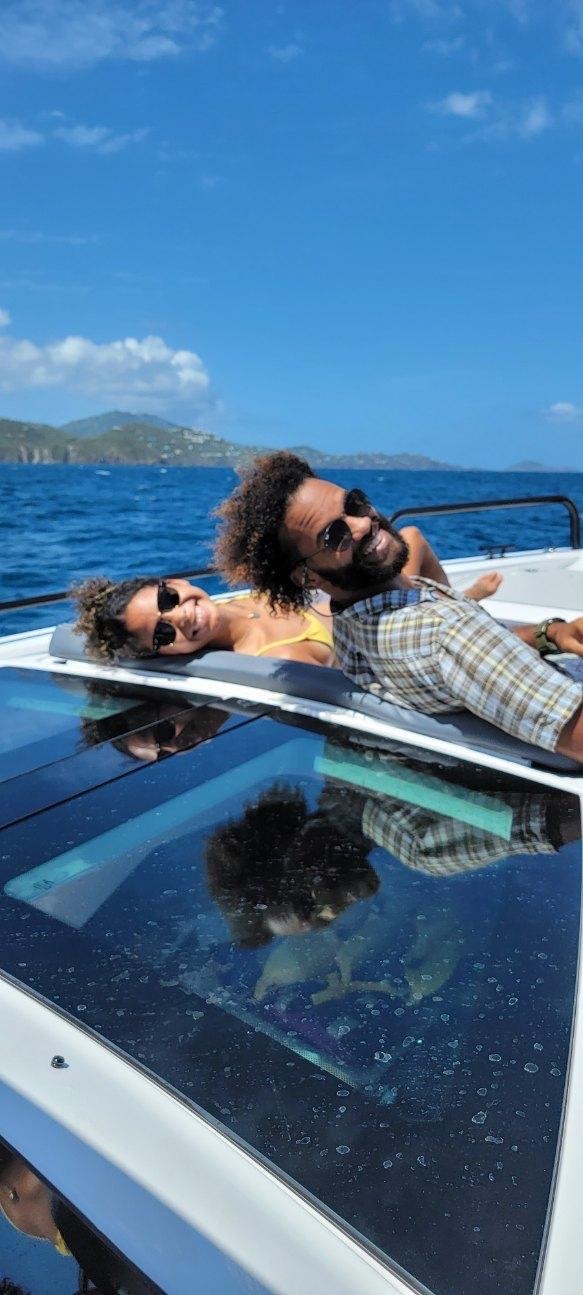 She added, "He's super behind me getting my captain's license. He's teaching me everything he knows and he's super knowledgeable about sailing, it's insane. And I hadn't felt so supported by a partner, so it's new for me. But I like it! And he's hot. So hot."
Gabriela learned a lot about sailing from Wes
When Below Deck Sailing Yacht Season 3 debuted, Barragan told Showbiz Cheat Sheet she was learning a lot from O'Dell. "I now work on a sailboat and I'm the first mate on Wes's boat," she said. "He's teaching me everything about sailing. And it's hard. I have been so tired. I feel like such a wuss [laughs]. It's the physical labor of being out in the sun and the salt air all day, every day, learning a bunch."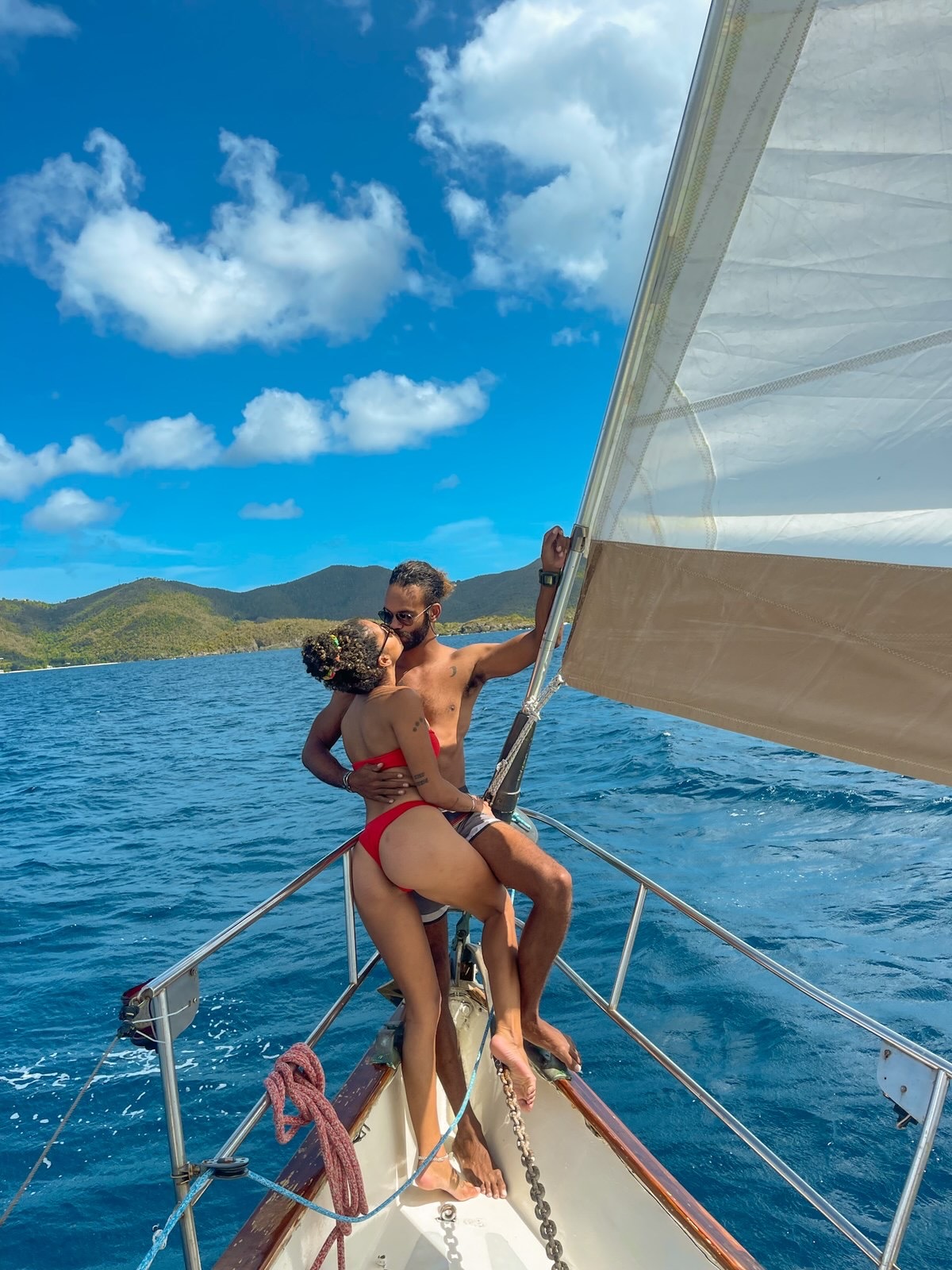 At the time she teased that she and O'Dell were just friends. "Wes and I get along so well, he is really funny. We make each other laugh all day," she said.
On the podcast, in addition to sharing that she is in a relationship with O'Dell, Barragan also goes into detail about what she actually experienced on the boat and addressed the rumors of racism.
Barragan's episode of the Gangplank Report drops at midnight on Tuesday, April 26.
RELATED: Below Deck's Gabriela Confided in Captain Glenn When She Hit a Rough Patch – 'He Kind of Gave Me Dad Vibes' (Exclusive)
Source: Read Full Article