Billie Eilish Opens Up About Suicidal Thoughts: 'I Genuinely Didn't Think I Would Make It To 17&#8
Billie Eilish has opened up about her bouts with depression before, but we're not sure we've ever heard her speak so explicitly about her suicidal thoughts.
In a Grammys interview special with Gayle King on Thursday night, the Bad Guy singer spoke candidly about how her severe depression felt just over a year ago.
Video: Billie Freaks Out James Corden During Carpool Karaoke
She recalled:
"I didn't ever think I would be happy again, ever… I don't want to be too dark, but I genuinely didn't think I would make it to 17."
Gayle pressed, asking her if she was talking about self harm, to which she responded, "Yeah."
Billie then opened up about a very specific moment she remembers vividly when she was at her most suicidal. It was in an otherwise empty hotel room in Berlin during a world tour, and Billie was all alone:
"I remember there was a window right there. And I, God. I remember crying because I was thinking about how the way that I was gonna die was I was gonna do it."
When she says there was a window, does she mean she was thinking about going out of it? Damn.
Gayle had to ask the obvious question next; Billie's hit track Bury A Friend has some very overt lyrics about suicide, specifically:
Today, I'm thinkin' about the things that are deadly
The way I'm drinkin' you down
Like I wanna drown, like I wanna end me
So is the "I wanna end me" line in there Billie expressing her suicidal thoughts? She answered:
"It was. It also rhymed."
Detailing how she ended up in a place where she could write and sing those words, she explained:
"I was so unhappy last year. I was so unhappy, and I was so joyless."
Thankfully she's come a long way since then, and while there's no cure for depression she is feeling a lot more joy in her life now.
Unfortunately she knows many of her fans who identified with her words are still in that tunnel. And sadly some of them are acting on their thoughts of self harm, cutting themselves in the same way Billie used to.
She told Gayle when she sees them at her shows, when she notices the telltale scars on their arms, she tries to give them hope and encouragement:
"I just grab them by the shoulders and I'm like, 'Please take care of yourself and be good to yourself and be nice to yourself. Don't take that extra step and hurt yourself further and then you can't take it back.'"
Billie also serves as a constant source of inspiration for those girls, and for so many fans around the world. We can't wait to see her at the Grammys on Sunday night.
See some highlights of the interview for yourself (below):
If you or someone you know needs help, please call the National Suicide Prevention Lifeline at 1-800-273-TALK (8255).
Related Posts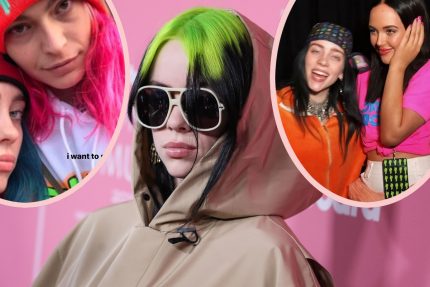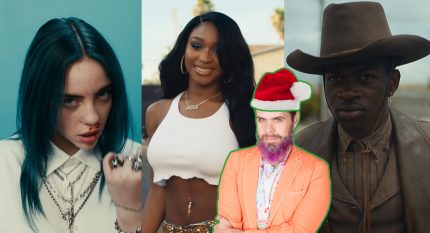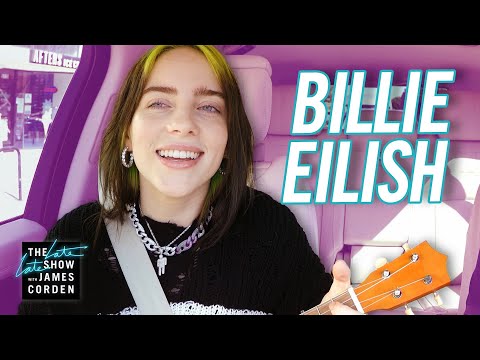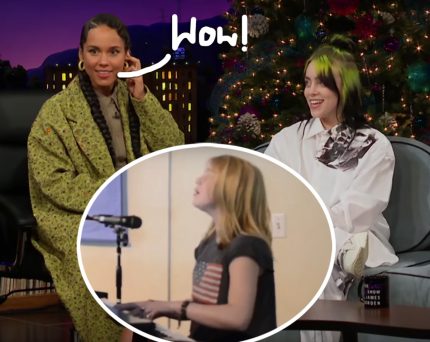 Source: Read Full Article