BLACKPINK's Jisoo Says Performing 'Feels More Like a Test Than Something Genuinely Fun'
BLACKPINK is about to be "in your area" once again. The four-member K-pop group is getting ready to release a new album in 2022. In preparation for their next project, the group has started a press push, including a revealing interview where Jisoo admits performing isn't always fun.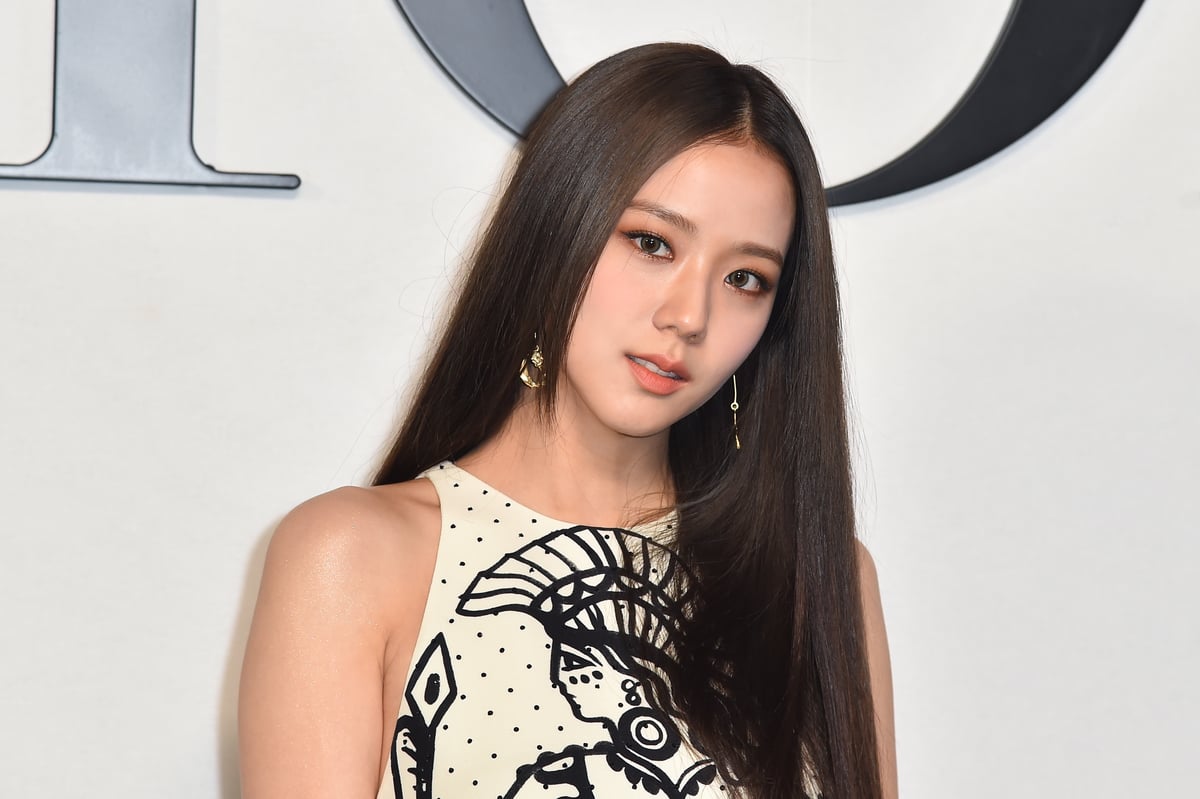 BLACKPINK preparing for a new album release
Since debuting in 2016, BLACKPINK have become the undisputed queens of K-pop. Members Jisoo, Jennie, Rosé, and Lisa are the first female K-pop artists to grace the cover of Rolling Stone magazine. They also have the most YouTube followers of any artist and have broken countless streaming records.
They've gained millions of fans worldwide who love not only BLACKPINK's music but their visuals and down-to-earth personalities. Away from high-profile fashion shoots, the four women are less guarded than many celebrities.
This became apparent during their Rolling Stone interview for the June '22 issue. Rapper and the de facto leader of the group, Jennie, was "wearing very little makeup" when she candidly shared her thoughts about releasing new music. "These days . . . I think every day, 'OK, how do I prepare myself for my next busy two years?'
Jisoo shared similar feelings, "I feel like I'm recharging myself. My life these days is not too busy, because we're not actively performing yet."
When will the new album drop? A release date has not been confirmed as of the time of this writing.
Jisoo revealed she doesn't love the spotlight like her fellow group members
 "I love to perform, but I don't always enjoy being part of the spotlight," Jisoo told Rolling Stone. 
She compared herself to Jennie, Rosé, and Lisa, "I think it's different for the other members: They love to receive the spotlight, feeling energized by the people who come to see us, and then getting a bit depressed when the stage is over and silence arrives."
"I'm a little different. When I'm on stage, I think about not making mistakes," she said. Jisoo shared that pressure can get to her. "Performing sometimes feels more like a test than something genuinely fun." 
Jisoo is the only BLACKPINK member who hasn't released solo material
While her fellow group members have found success releasing solo projects, the oldest member of BLACKPINK, Jisoo, doesn't feel ready to jump into a solo career. She told Rolling Stone, "I'm not sure how much I want to go solo yet."
"The music I listen to, the music I can do, and the music I want to do — what should I choose?" Jisoo continued, "I love songs with lots of instruments. I love different bands and rock music. What do people want from me? There's a chaos of conflicting questions."
Jisoo is still figuring out her next steps, "What do I exactly like?" She answered her question with, "It's still a mystery."
Jisoo and her fellow group members will have their hands full once promotion for the new album begins. Blinks (BLACKPINK fandom) are eagerly anticipating the group's first new music since Oct. 2021's The Album.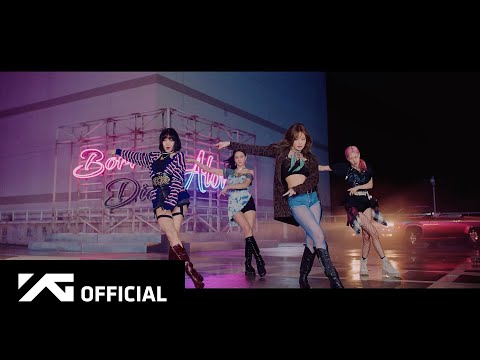 RELATED:How BLACKPINK Not-So-Secretly Referenced 'Ddu-du Ddu-du' in 'Pretty Savage'
Source: Read Full Article