Britney Spears Said She 'Cried for 2 Weeks' After Watching 'Framing Britney Spears' Documentary
The New York Times' documentary on Britney Spears, Framing Britney Spears, which is a part of their New York Times Presents series on Hulu, was a massive talking point on social media when it premiered back on Feb. 5. It showed the early stages of Spears' career and quickly took the viewer through her immense fame and quick descent into turmoil, at the glee of the public but at the expense of her mental health. The sexism and just utter lack of empathy Spears faced unnerved viewers, and now Spears spoke out about it for the first time on her Instagram. 
Britney Spears spoke out for the first time about the 'Framing Britney Spears' documentary
As E! Online reported, on March 30, Spears posted to her Instagram account — which became a key player in the documentary — and commented on the New York Times' documentary almost two months after its release.
"My life has always been very speculated …watched … and judged really my whole life," she said. "I have been exposed my whole life performing in front of people!"
The lengthy caption accompanied a video of Spears twirling and dancing which was a bit of a stark difference to her somber and serious caption.
"It takes a lot of strength to TRUST the universe with your real vulnerability cause I've always been so judged… insulted… and embarrassed by the media," Spears continued. "And I still am till this day!!!! As the world keeps on turning and life goes on we still remain so fragile and sensitive as people!"
Though she didn't watch all of it, the parts she did see made Spears feel embarrassed and made her cry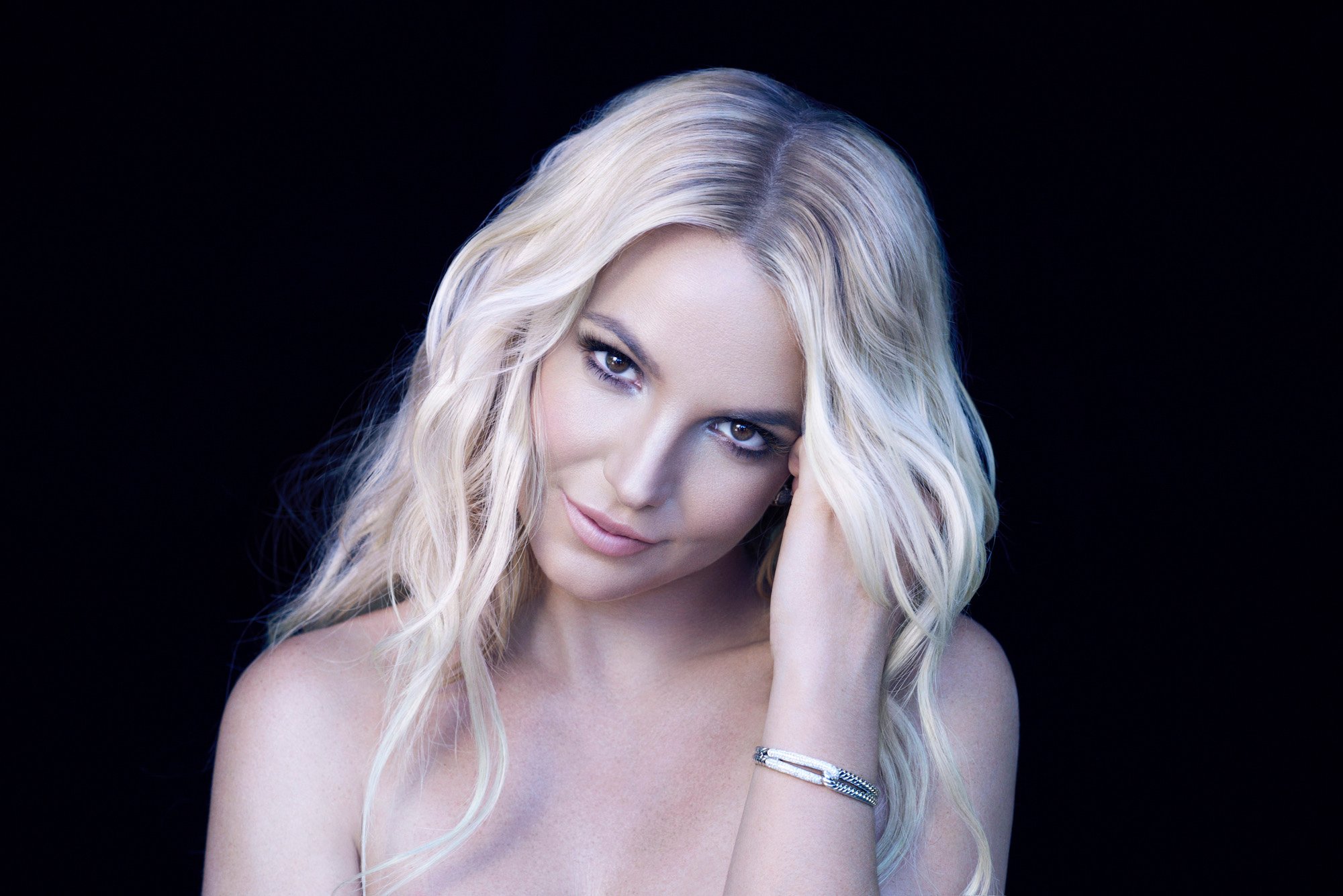 Spears didn't touch on her conservatorship, which was a big point in the documentary as well and is the crux of the "Free Britney" movement. But she did mention whether or not she watched Framing Britney Spears.
"I didn't watch the documentary but from what I did see of it I was embarrassed by the light they put me in," she wrote. "I cried for two weeks and well …. I still cry sometimes!"
The documentary doesn't really leave any stone unturned, looking at the way Spears was sexualized as a child to the way she was demonized for her sexuality as a young woman. Then it went on to her relationship and breakup with Justin Timberlake and the double standard that existed there with "purity." The documentary also looked at the way the media and the paparazzi hounded her while she was with her children to dangerous lengths.
"I do what I can in my own spirituality with myself to try and keep my own joy … love … and happiness," she wrote. "Every day dancing brings me joy !!! I'm not here to be perfect … perfect is boring … I'm here to pass on kindness!"
What do Spears' family and friends think of the documentary?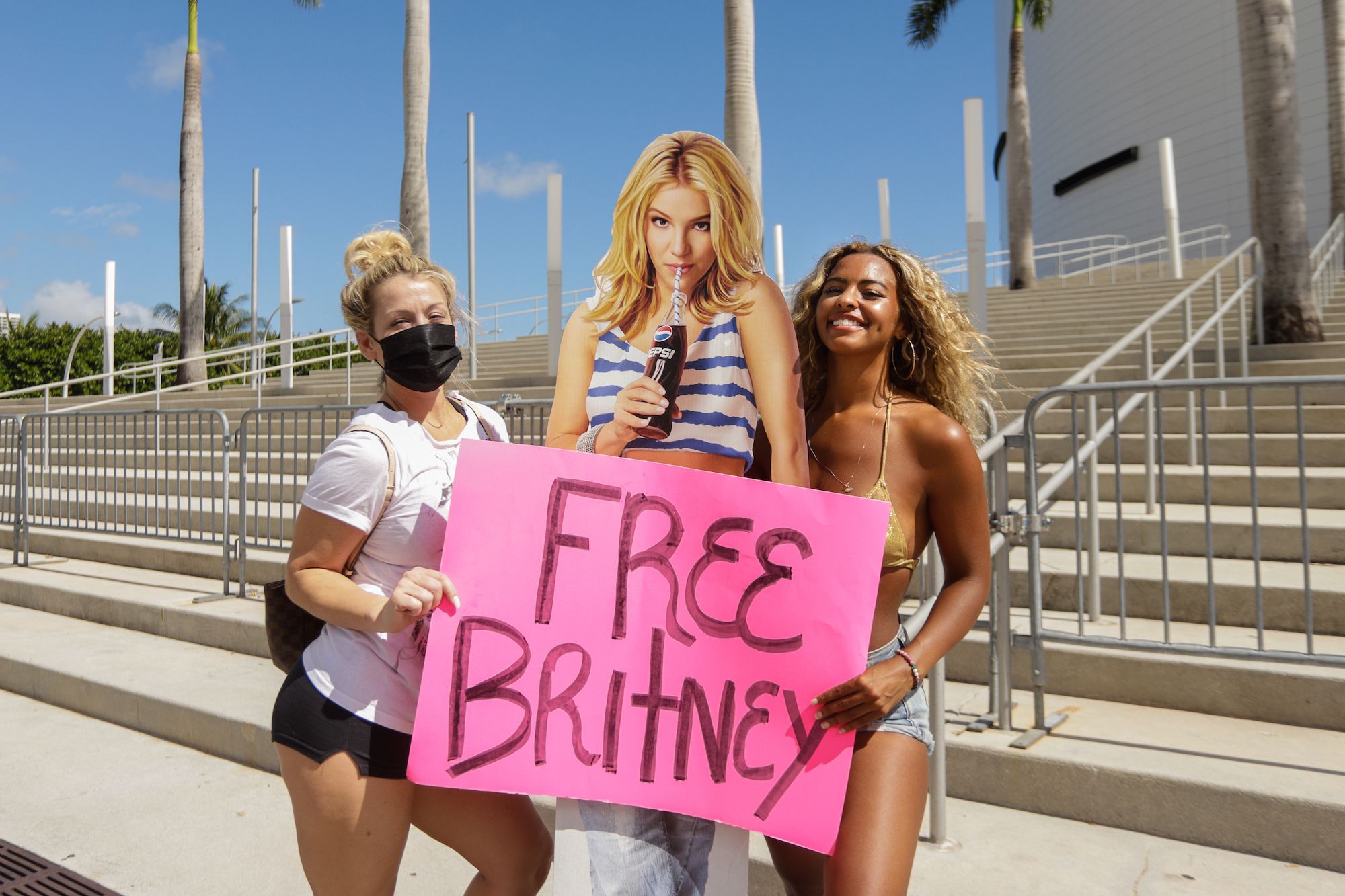 In regards to what the people closest to Spears said about Framing Britney Spears, it hasn't been much. Allegedly Spears' father isn't pleased that this documentary exists, with Us Magazine. This is due to the fact that his side is portrayed as "money-grabbing villains."
Jessica Simpson, who is a star on her own, appeared on the Mickey Mouse Club in the '90s with Spears and knows her well. She appeared on The Tamron Hall Show, and as Entertainment Tonight reported, she said it gives her "anxiety" to watch it.
"Feeling that way, I had the weight literally of the world on me," Simpson said. "I know Britney and I know what she went through and it's so hard because it's so many people's opinions on you just trying to live your life as a normal human being. Because inside, we're really just normal."
Spears' cousin Alli Sims, though, has spoken about Spears' father and how she fears him.
"He 100 percent was threatening me with my life," Sims told NBC News on Feb. 13. "I didn't put it past him, so I didn't answer" she said about calls from the New York Times about the Hulu documentary. "I really do believe [Jamie] would have done something if I didn't remove myself from the situation."
Sims said the documentary was accurate though and said that watching the horrifying stuff in there, and reliving it, made her speak out.
"When I think about how long she has had to endure this and it being 13 years, it just makes me so sad for her," Sims said. "I really do hope one day she's able to tell her story if that's what she wants to do. If she does, get ready because there's more to that story than I'm sure anybody could ever imagine."
Source: Read Full Article