Emma Watson on the 1 Role She Didn't Want to Do Post 'Harry Potter'
When Emma Watson signed her initial contract for the Harry Potter movies, she only committed to two films. However, the activist would portray Hermione Granger for over a decade. After playing Hermione for so long, fans were curious about what roles she would take on after the franchise ended.
Of course, Watson surprised many fans after the Harry Potter movies ended by prioritizing her education. After the series wrapped, she finally had the opportunity to pursue her passion for learning. The Little Women star attended Brown University, earning a degree in English Literature. All the while, she continued to work on film projects while also balancing school.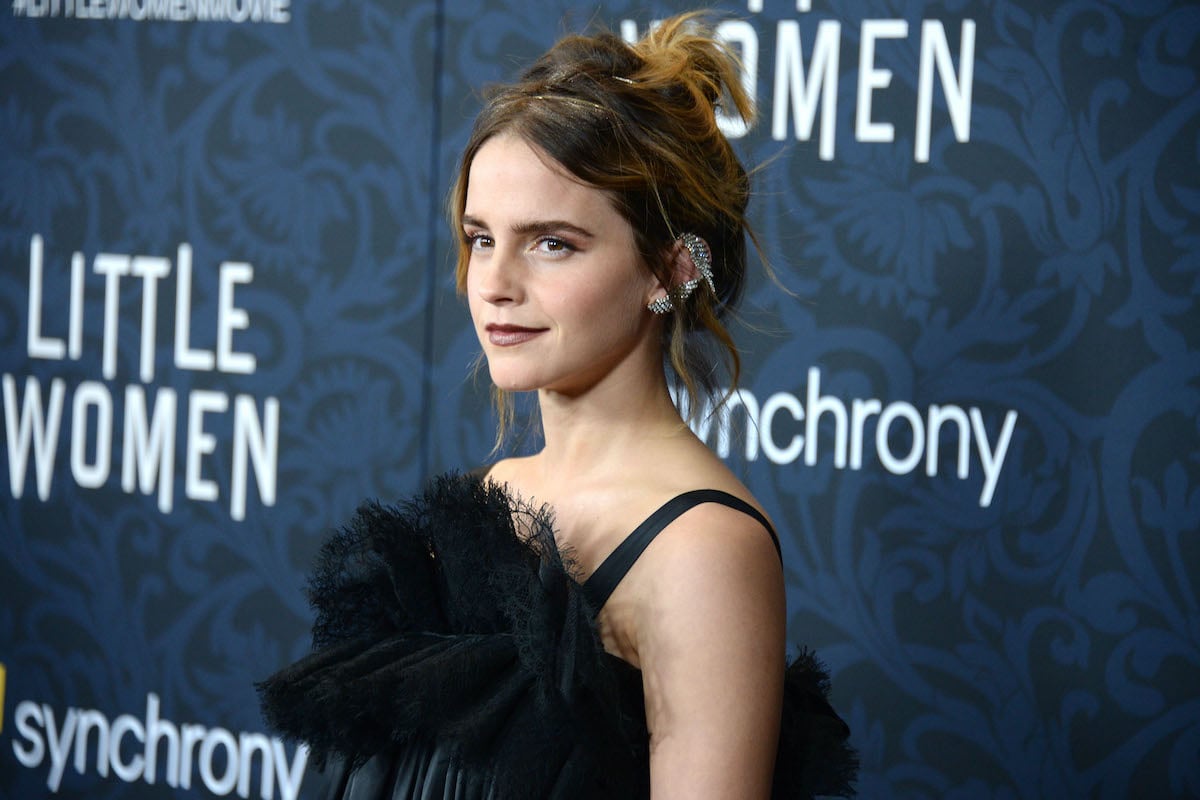 Emma Watson didn't want to do a period drama after 'Harry Potter' ended
Watson's post Harry Potter roles have been quite varied. From playing a teenage thief in The Bling Ring to a Disney princess in Beauty and the Beast she's tried out quite a few genres. However, the actor was extremely particular about the first couple of roles that she took after playing Hermione. In fact, there was one specific character she was not interested in doing right away.
"I know, everyone wants me to do an English period drama and fit myself into a Jane Austen character or a corset, or a BBC or a Downton Abbey thing," Watson shared with GQ. "If there was anything that I didn't want to do, that was exactly it. Really, I was open-minded about doing anything, but the one thing I knew I didn't want to do was get myself into a corset because I was worried I'd never get out again."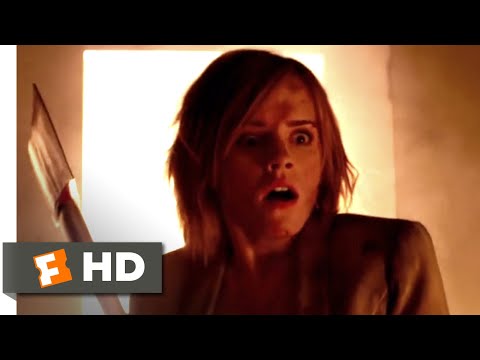 The 'Bling Ring' actor had a no corsets rule
Continuing on, Watson revealed that a period drama would've felt good, but she wanted to go in a different direction. "I knew that it would be a really comfortable thing to do, but I felt coming straight out of Harry Potter, I had to dive into something really different," Watson declared. "I knew that the first few choices I made post-Potter would give people a steer as to what I might do in the future, so I was pretty specific about no corsets."
Watson eventually starred in 'Little Women'
Though Watson was adamant about not doing a period drama too quickly after Harry Potter, she eventually did join the cast of one. Watson portrayed Meg March in Greta Gerwig's adaptation of Little Women. After Emma Stone had to drop out of the film because of scheduling conflicts for The Favourite, Watson stepped in to replace her.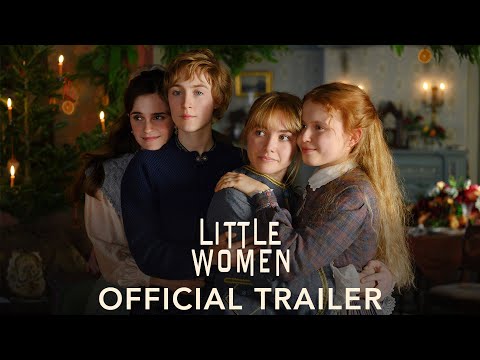 It's understandable that Watson wanted to try out different characters before taking one that people expected of her. And while the actor hasn't taken on any new acting projects since Little Women, we're sure fans are excited to see what role she steps into next.
Source: Read Full Article