Farrah Abraham Claps Back At Mommy Shamers Over Bikini Video Shot In Front Of Her Daughter!
If it's not one thing, it's another with Farrah Abraham… and this time, it sounds like she's got NO patience to deal with any controversy!
The Teen Mom alum clapped back hard at social media criticism early this week, opening up to defend herself over a video she posted to Instagram. In the short clip, she's shown dancing in a sexy red bikini and thong while aboard a boat, and while a friend plays the violin. Soooo… what's the problem, then?!
Well, mommy shamers were quick to accuse Farrah of doing her dance in front of her 10-year-old daughter, Sophia. While it wasn't originally clear whether her only child was even on the boat at the time (Farrah later confirmed her daughter was, in fact, there), that didn't stop IG commenters from GOING IN on the former reality TV star.
Here's the supposedly super-controversial video in question, BTW:
It's not particularly scandalous at all — like, sure, she's rocking a bikini, but who cares? She's just dancing!
Commenters care, apparently, because thousands came out of the proverbial woodwork to blast the single mom.
"Your a disgrace to your daughter. 🤬," one commenter wrote beneath the video, while another added:
"Your 10 yr old watching behind the camera is the worst part!! Mom of the year right there!!! I feel so bad for Sophia…you seriously need help!!!"
Yikes! The comment section further devolved from there, as you can imagine…
And remember, again, at the time of most of these comments, Farrah had yet to come out and even confirm Sophia was on the boat. The former Teen Mom icon only did so after the backlash hit, when she spoke to TMZ about the whole thing!
Farrah Goes Off!
The 28-year-old single mom wasn't in a mood to hold back when the media outlet caught up with her later on Monday. When asked about the boat controversy with her daughter, Abraham went off:
"I have to say there is nothing wrong with a woman being, like, fully dressed in clothing, if that's a bikini set or whatever. I feel like a lot of moms are sex shamed — which I have definitely have been in my life — and I think when I'm single, gorgeous, young and beautiful, I would almost regret looking back at my life not living a happy, outgoing life. And I would definitely hope my daughter is never shamed to cover up herself and not be her happiest."
The reality maven wasn't done there, either! She made sure to note Sophia is not growing up too fast, despite what commenters may assume:
"Sophia is very much her kid self … and she is more well behaved than I see of her other kids and her other peers. I'm very blessed."
Sounds like it!
But what do U think, Perezcious readers?! Are we crazy here for saying Farrah is right on this one?? A bikini is a normal piece of clothing for a boat outing, and her dance, while strange, wasn't overtly sexual. What, you can't have fun on boats any more?? Somebody inform T-Pain and Andy Samberg! LOLz!!!
We get it, y'all: it's super easy to call out Farrah over the crazy s**t she's done! We've definitely taken our fair share of shots at her for things in the past, no question! But this one? Sorry, mommy shamers, but you are SERIOUSLY reaching with this one. Don't pull a muscle!!!
Related Posts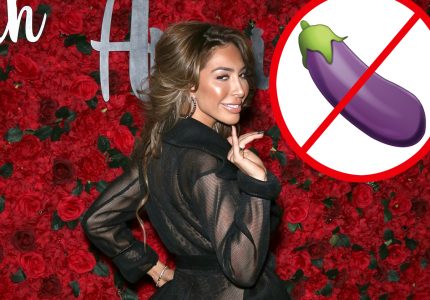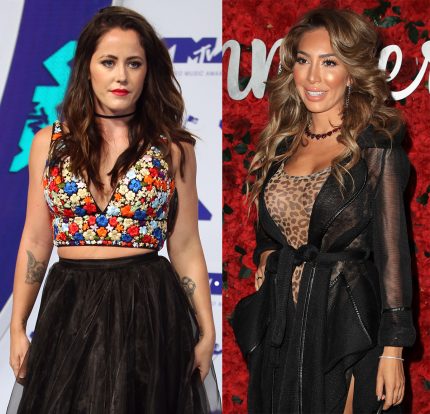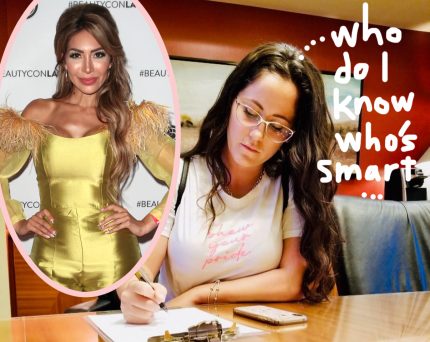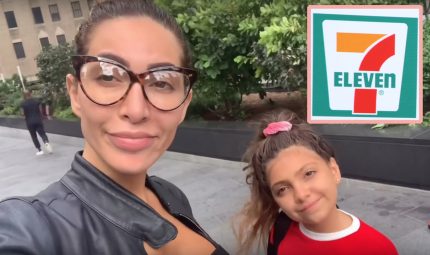 Source: Read Full Article