First trailer for American Crime Story: Impeachment: love it or hate it?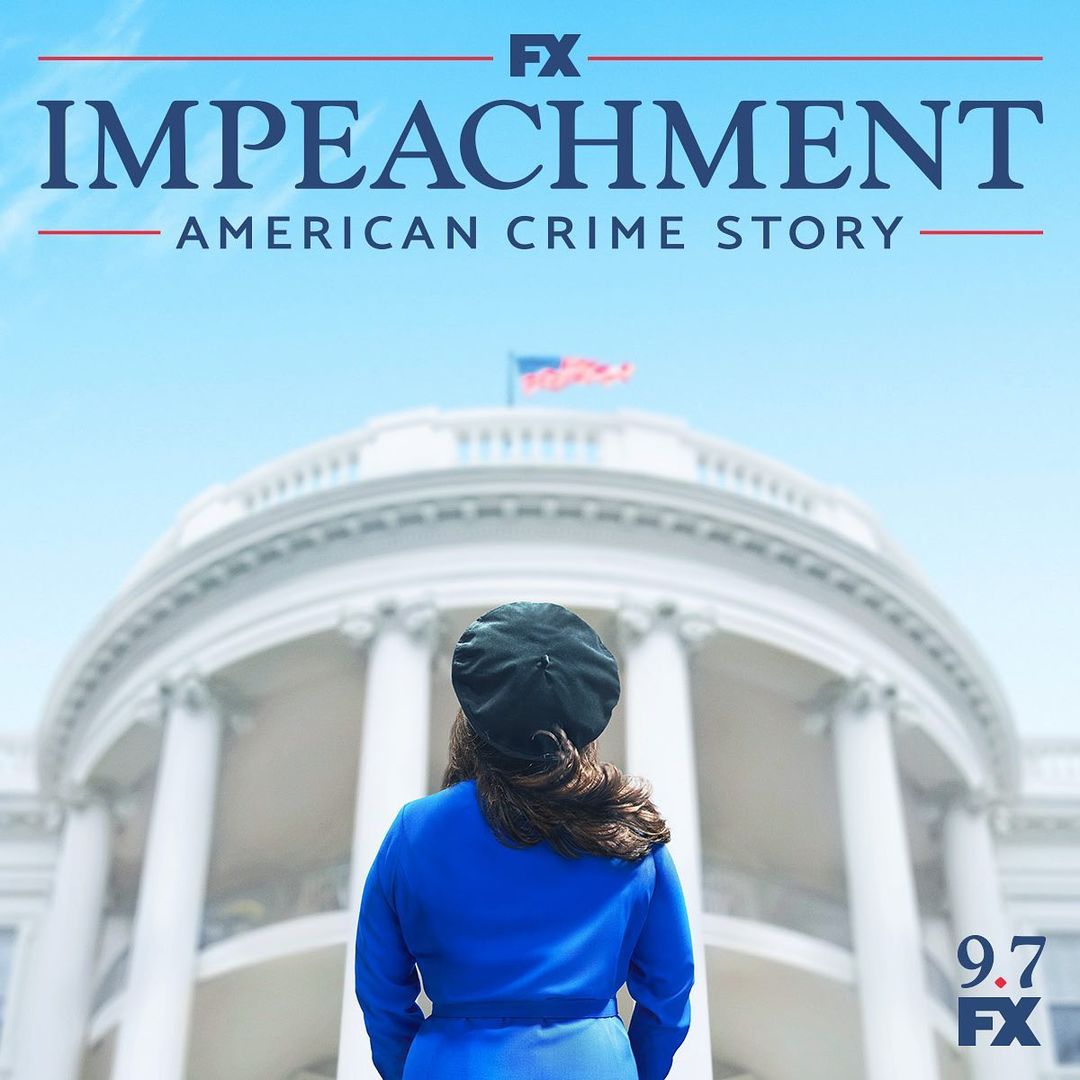 American Crime Story: Impeachment was supposed to be made several years ago, but it was shelved because Ryan Murphy and his team had tons of other stuff on their plate, not because it was a terrible idea. Then in 2019, they returned to it and cast everybody and I guess it was filmed last year. It's the miniseries about the Bill Clinton impeachment drama, with Clive Owen playing Bill Clinton, Beanie Feldstein as Monica Lewisky, Edie Falco as Hillary Clinton and Sarah Paulson as Linda Tripp. A teaser trailer came out a week ago, and then yesterday, the first full trailer dropped. We'll talk about this mess after the jump.
I actually understand why Clive Owen was cast – he has that charisma and pathos, that ability to play a scoundrel husband and a president. But his face prosthetics look so f–king weird. Beanie Feldstein might end up being a good Monica, and the real Monica is a producer on this series, so I guess Beanie was Monica's choice to play the fictionalized version of herself. Linda Tripp is absolutely "the villain" of the real story and the villain of this account. While I think so highly of Paulson – she's incredibly talented – this is definitely one these instances where they should have just hired an actress who looks more like the real Tripp. Same with Bill Clinton – the "fat suit" and face prosthetics are just distracting, when really, better casting choices were out there.
Also: you might have caught Billy Eichner playing Matt Drudge, and Cobie Smulders as Ann Coulter. Eichner is great casting, truly. I'm undecided about Cobie.
— Variety (@Variety) August 12, 2021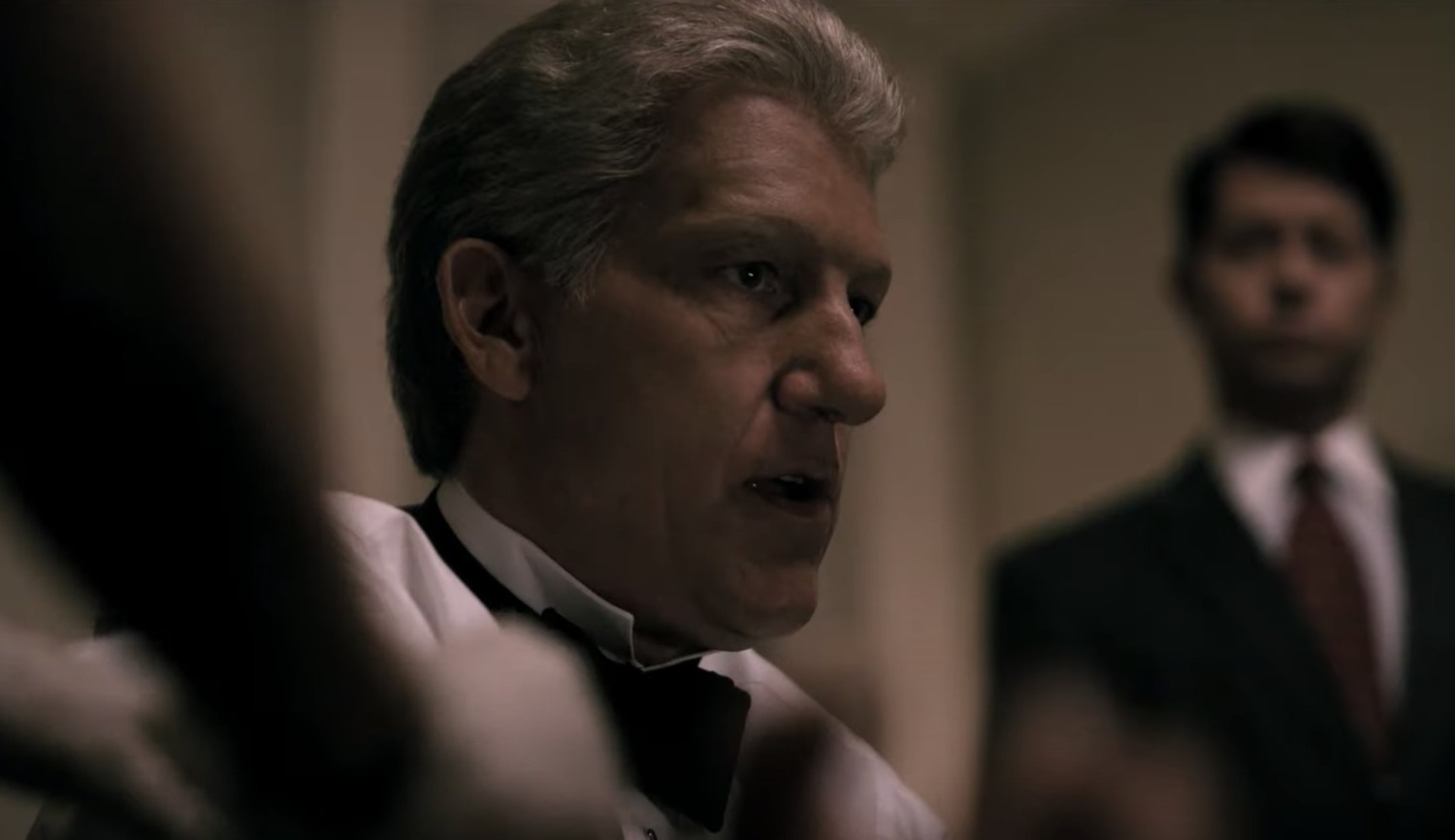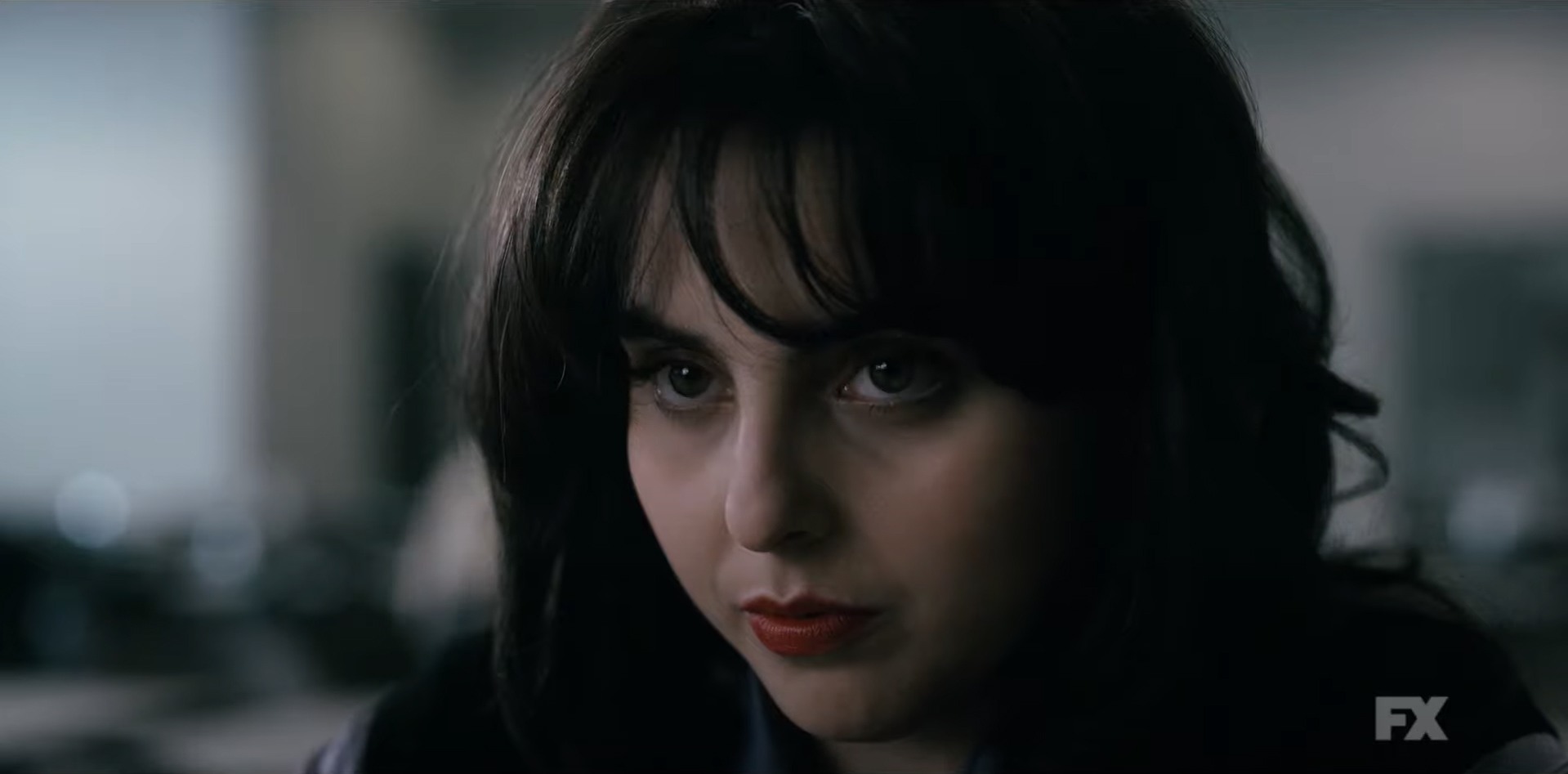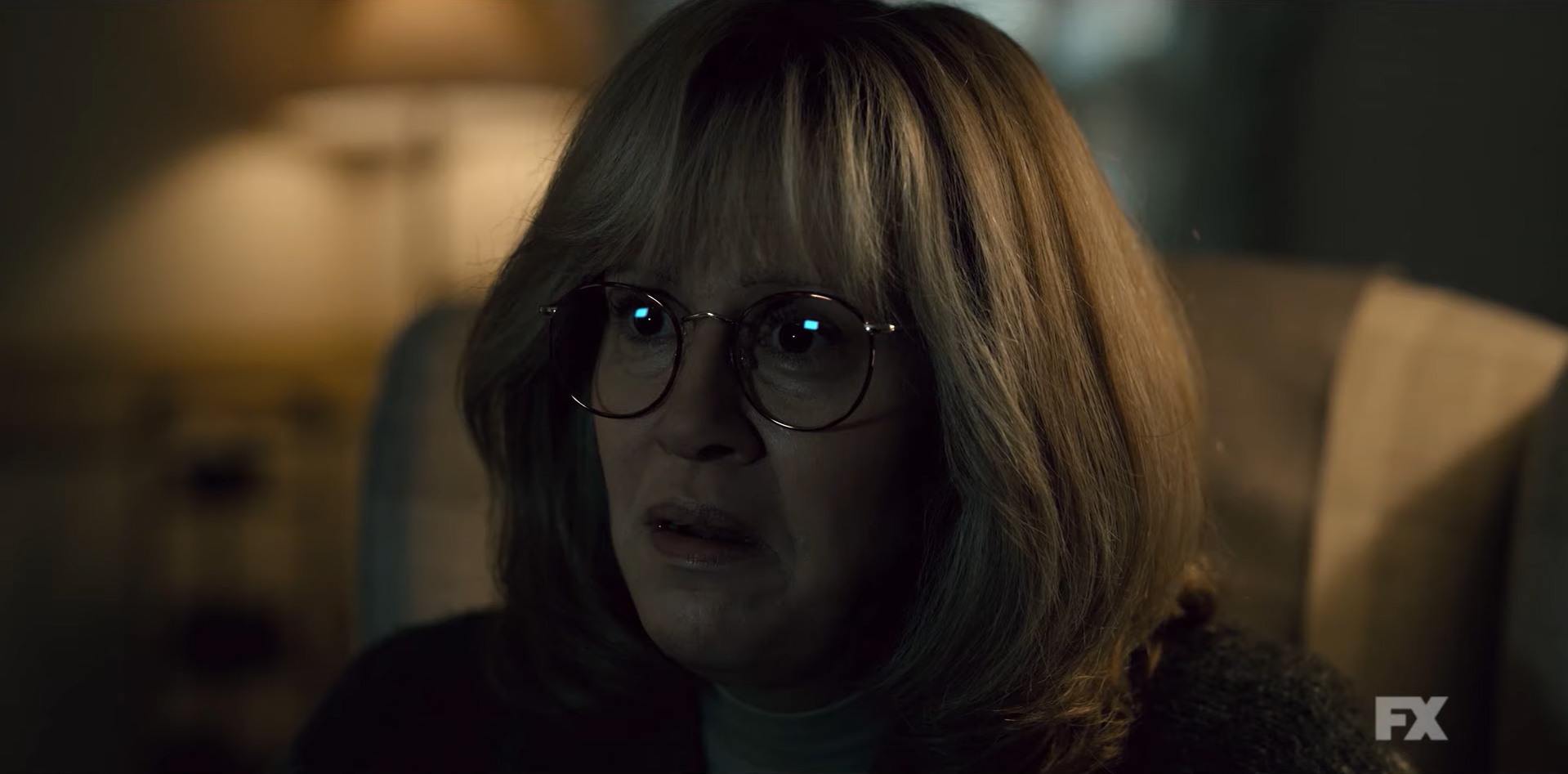 Photos courtesy of FX.
Source: Read Full Article