Jake Paul Says Conor's A Piece Of S***, Doesn't Feel Bad He Broke Leg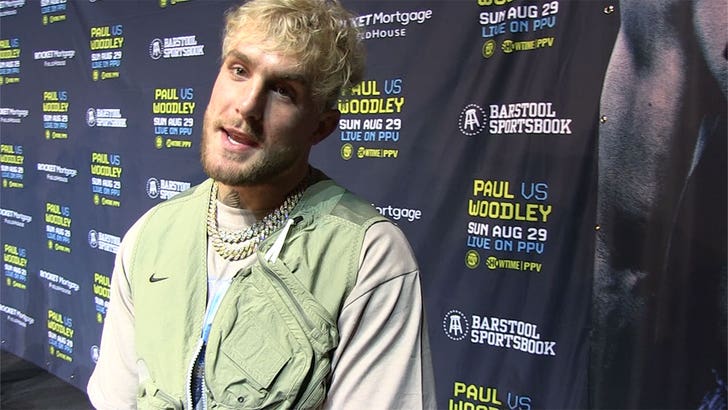 "He's a piece of s***. He's sitting there on the ground after losing, talking s*** to Dustin Poirier's wife. I don't feel bad at all."
That's Jake Paul expressing exactly ZERO remorse for Conor McGregor … and his snapped leg.
TMZ Sports talked to the YouTuber turned boxing superstar in Los Angeles … at a press conference for his big August 29 fight with ex-UFC champ Tyron Woodley (much more to come on that soon).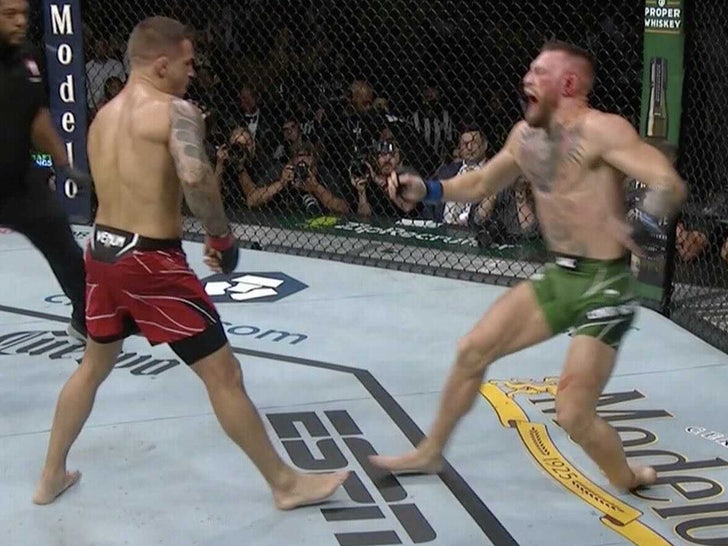 We asked Jake — who's got big beef with the Irish superstar — for his thoughts on McGregor's gruesome injury … and Paul didn't mince his words.
"I think he's an evil man, and he had what was coming for him."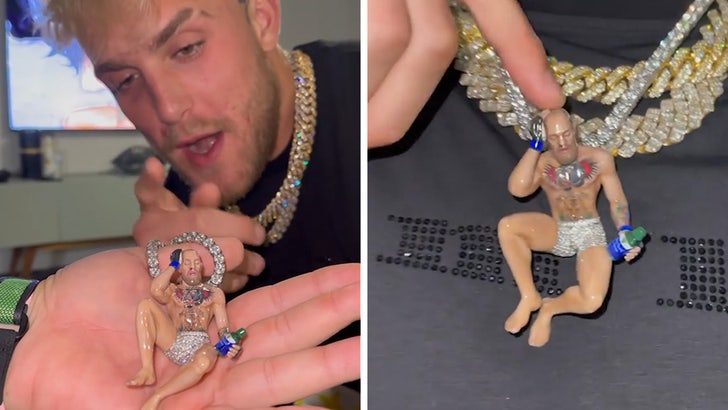 We also talked to Jake about his $100k Sleepy McGregor pendant … and asked if JP was really sending the 6 figure bling to Poirier.
"I think he deserves it. I think it's hilarious. I hope he takes a picture with it and posts it on Instagram. I just love to see McGregor plummet. He was a meteoric star that's now just taking a nosedive. Before I wanted to fight him and I offered him $50 million, now my offer is $23."
In fact, Jake says he tried to break the lower leg off the chain … but couldn't do it.
"I tried to snap off the ankle on it. After the fight I took a rock and tried to smash it. It wouldn't break, honestly. The chain is more solid than McGregor."
Ice cold.
Source: Read Full Article