Jennifer Aniston & Jon Hamm are filming The Morning Show in NYC this week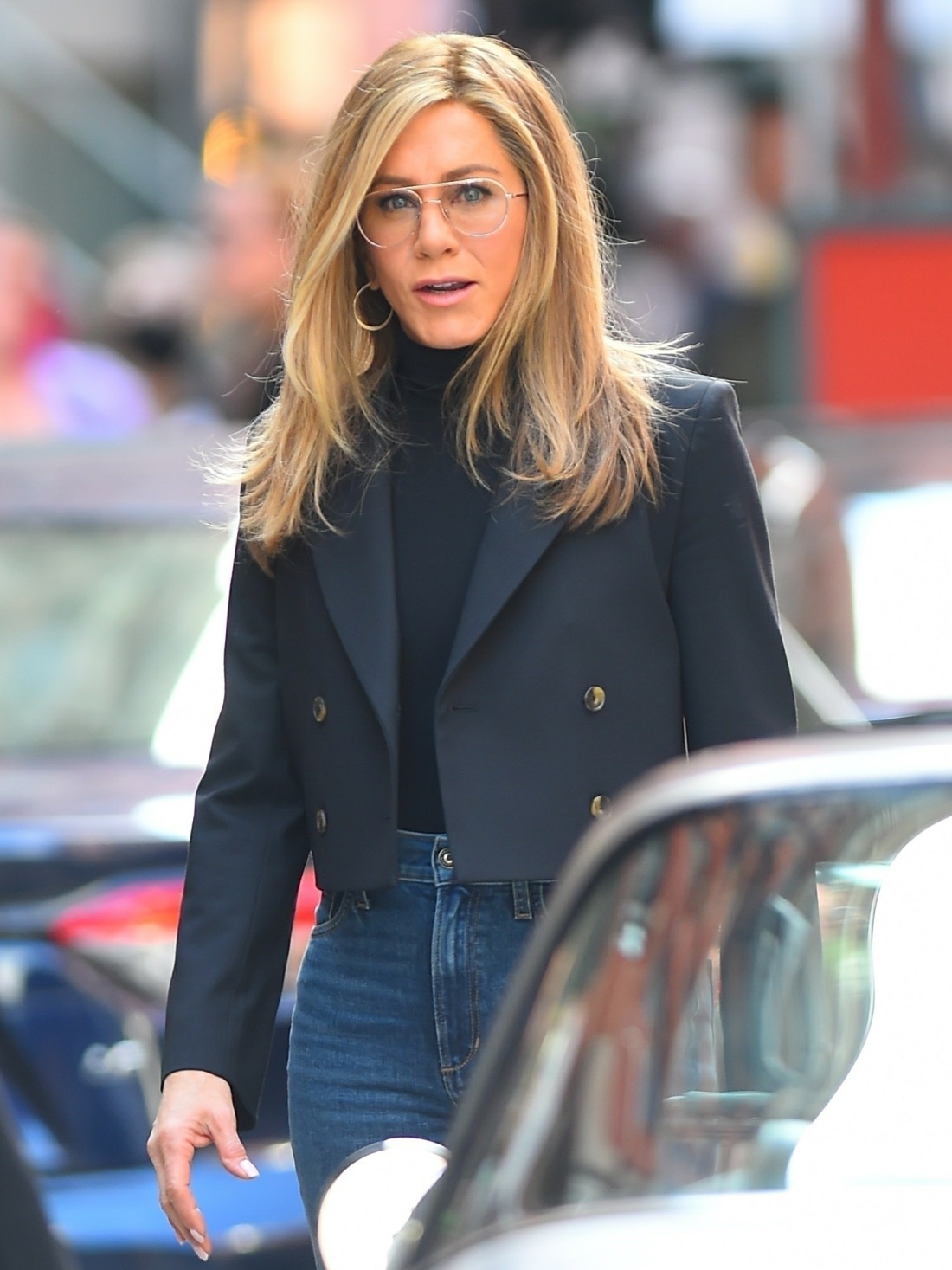 Here are some photos of Jennifer Aniston in NYC this week. She was in character, filming The Morning Show's third season. I think they had to delay production on TMS for a few months because of Aniston, because she was working on an Adam Sandler film. Anyway, I don't watch TMS so I have no idea what these photos are supposed to indicate for the storyline, but I do know that Jon Hamm has joined the cast for this season, and that Hamm was also at this location shoot, and he got into the Porsche with Aniston.
For some reason, I felt like Aniston and Hamm had already worked together on something but that's not the case. They're in the same Hollywood generation – he's 51, she's 53 – although Aniston obviously found professional success much earlier than Hamm. I get the feeling that they've known each other for years though – they have so many friends in common, they've been seen chatting with each other at awards shows. I feel like it's inevitable that the tabloids will try to make Hamm and Aniston into a thing (Hammiston!!!) but for what it's worth, Hamm is dating 34-year-old Anna Osceola. Hamm describes himself as very much in love with her and ready to marry her. So…that should be interesting when it comes time for TMS promotion.
Also: after years of thinking that Aniston's fillers and Botox were pretty subtle, I now think she's overdoing it a bit.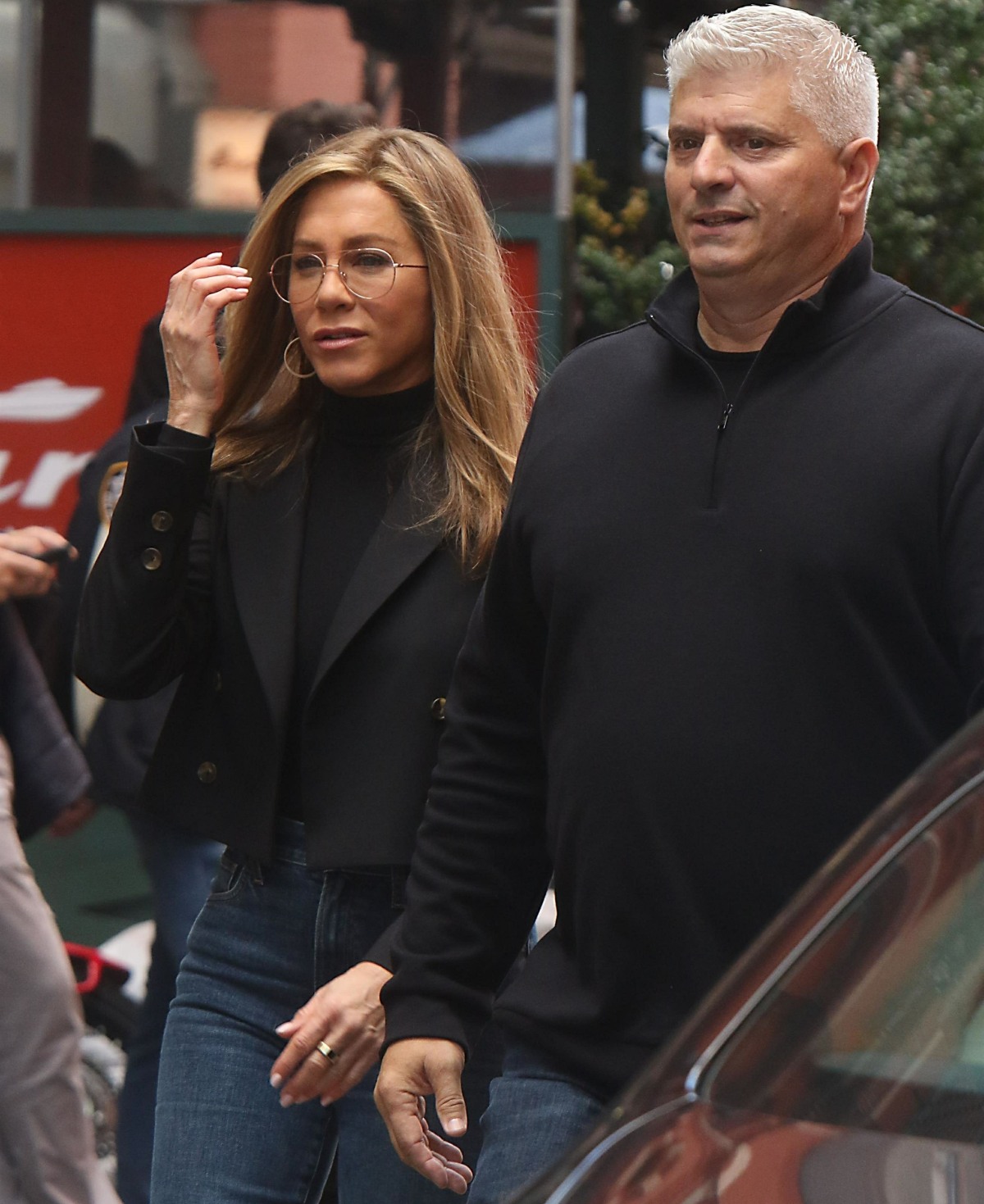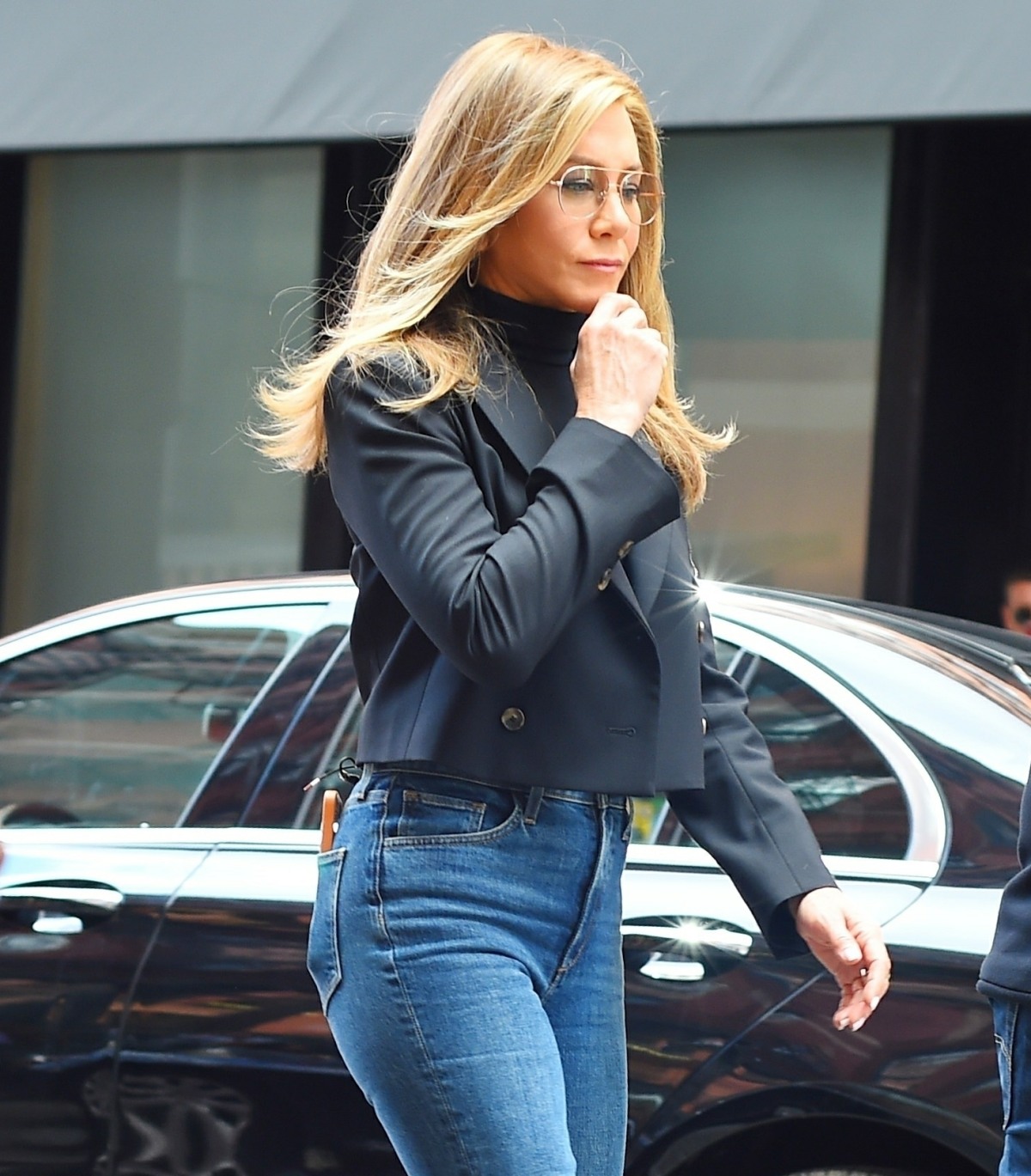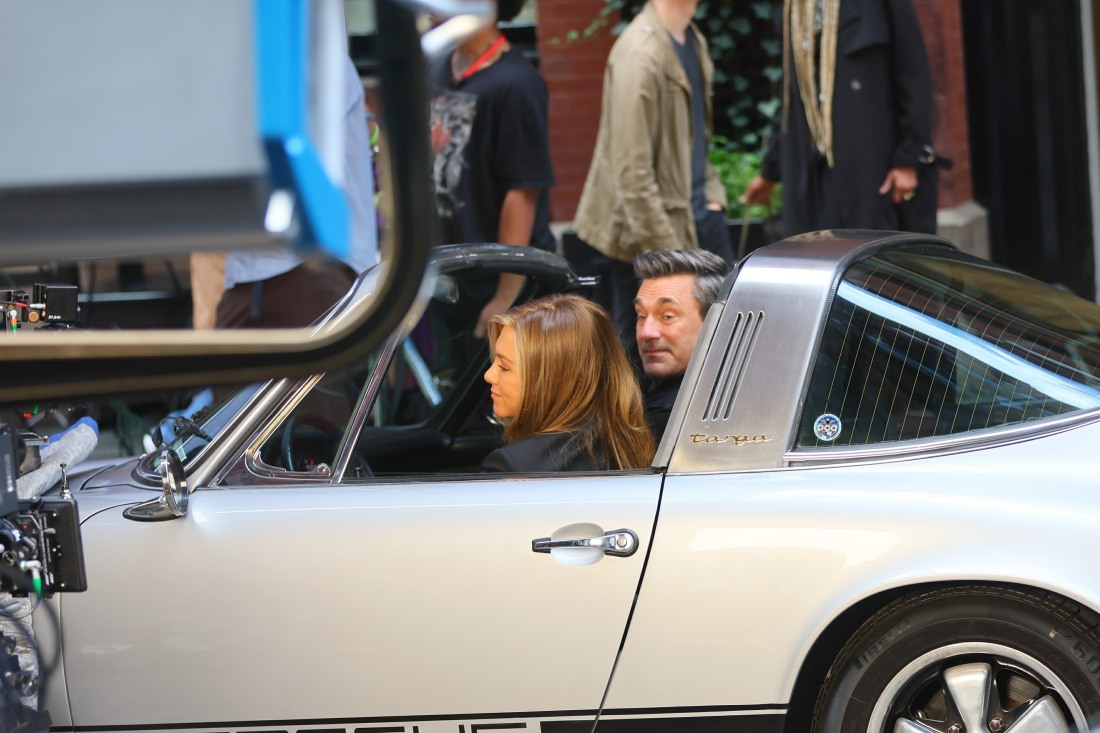 Photos courtesy of Backgrid.
Source: Read Full Article