Lindsie Chrisley Explains What Has Kept Her From Visiting Stepmom Julie in Prison!
Lindsie Chrisley is doing her best with prison visits and far-off family functions.
Of course, the 33-year-old's father Todd Chrisley is serving time right now at Federal Prison Camp Pensacola in the Florida Panhandle after being found guilty last June of wire fraud and tax evasion. Lindsie, who is Todd's daughter with ex-wife Teresa Terry, has been committed to visiting him regularly in the minimum security facility.
Todd's wife — and Lindsie's stepmom — Julie Chrisley is also serving time in prison up in Kentucky. But according to Lindsie, it hasn't been as easy for her to see Julie yet. In fact, she hasn't seen Julie at all!
On Wednesday's episode of the Southern Tea podcast, Lindsie revealed how frustrating it's been to deal with prison officials in Kentucky. Julie is at Federal Medical Center Lexington in the Bluegrass State's second-largest city. But for what sound like administrative reasons, Lindsie hasn't been able to see her stepmom yet!
The concerned stepdaughter explained that half-sis Savannah Chrisley has visited Julie in Lexington — and so too has Lindsie's grandmother Faye Chrisley. But the podcast host hasn't been able to get up there:
"As far as I know, she's doing well. Savannah said that she's doing very well. My Nanny said that she's doing very well. I had not been to Lexington to visit her yet."
It's not for lack of trying. As Lindsie noted, "there was a different process" in place for her to set up a visitation schedule with Julie than there was with Todd. Frankly, it sounds like prison officials in Kentucky have been slow to act on the Chrisley Knows Best alum's paperwork to see her 50-year-old stepmom:
"I sent in all of my paperwork and have yet to hear back regarding the visiting. So it's been a little bit frustrating. The attempts to try to communicate have been a lot different than communicating with my dad."
Ugh!
Look, we're all for Todd and Julie doing time for their crimes. The duo was found guilty in a court of law and now must face the consequences of those convictions. But they (and every prisoner!) should be able to see loved ones while serving time. Like, come on. Just do the paperwork already!!
This isn't even the first controversy surrounding Julie's seven-year prison sentence. Back in late February, Lindsie's 25-year-old half-sis spoke up about allegedly "inhumane" living conditions in the Kentucky facility. Savannah called out President Joe Biden by name and slammed the prison situation:
"My mom's in a facility that has no air, but yet, there are service dogs for the prison that are in a heated and cooled building because it's inhumane for them not to have air. … I read an executive order that Biden signed that said all federal inmates must be housed in environmentally friendly facilities. And I'm like, 'OK, well, this is completely opposite of that."
Unfortunately, it sounds like there's a lot going on with Julie's lockup situation.
Based on what multiple family members have previously said, it seems like Todd is actually doing pretty well down in Pensacola, all things considered. But speaking of Todd, the 54-year-old Chrisley family patriarch popped up during Lindsie's latest podcast chat, too!
At the end of March, Dance Moms star Abby Lee Miller called out Todd as being "very bougie," and said he was "not going to be able to handle the soap and the towels" in prison. In Wednesday's Southern Tea release, Lindsie fired back at the 57-year-old dance diva:
"I can confidently assure you that there is no concern about towels or soap regarding my dad. I would like to encourage her to spend time giving back to the community and stop spewing the nonsense."
Whoa!!
Things are getting testy. That's understandable, tho. The Chrisley fam is going through a lot right now.
Reactions, Perezcious readers??
Related Posts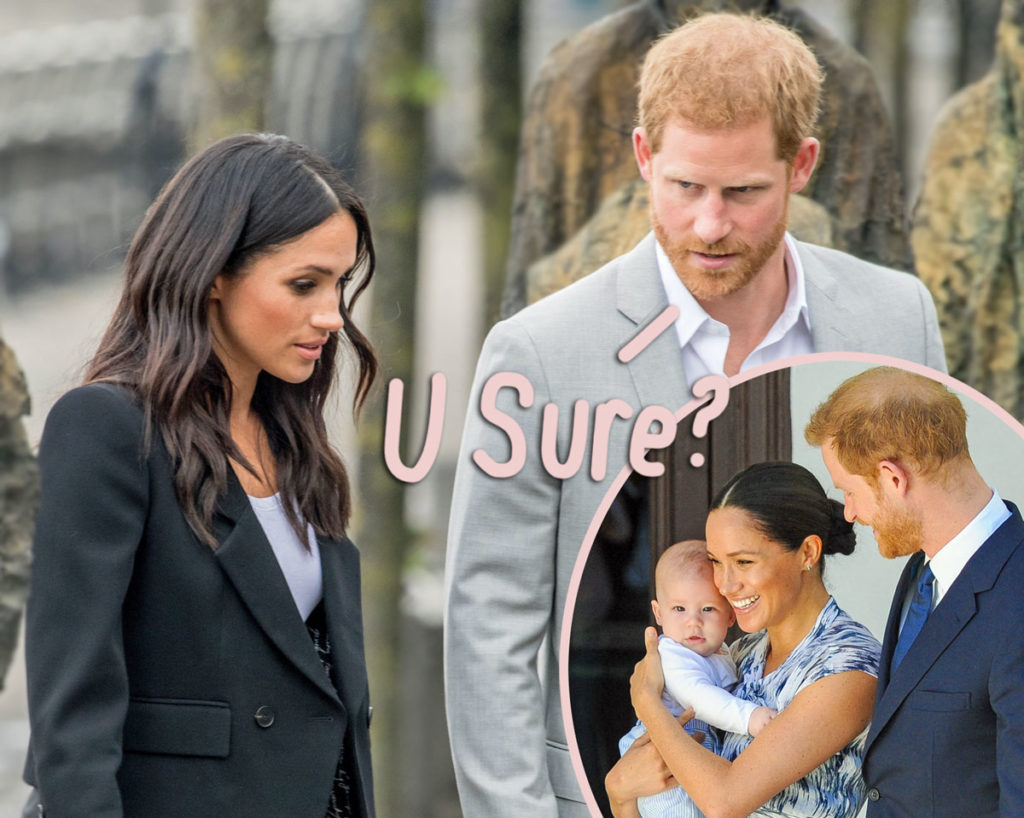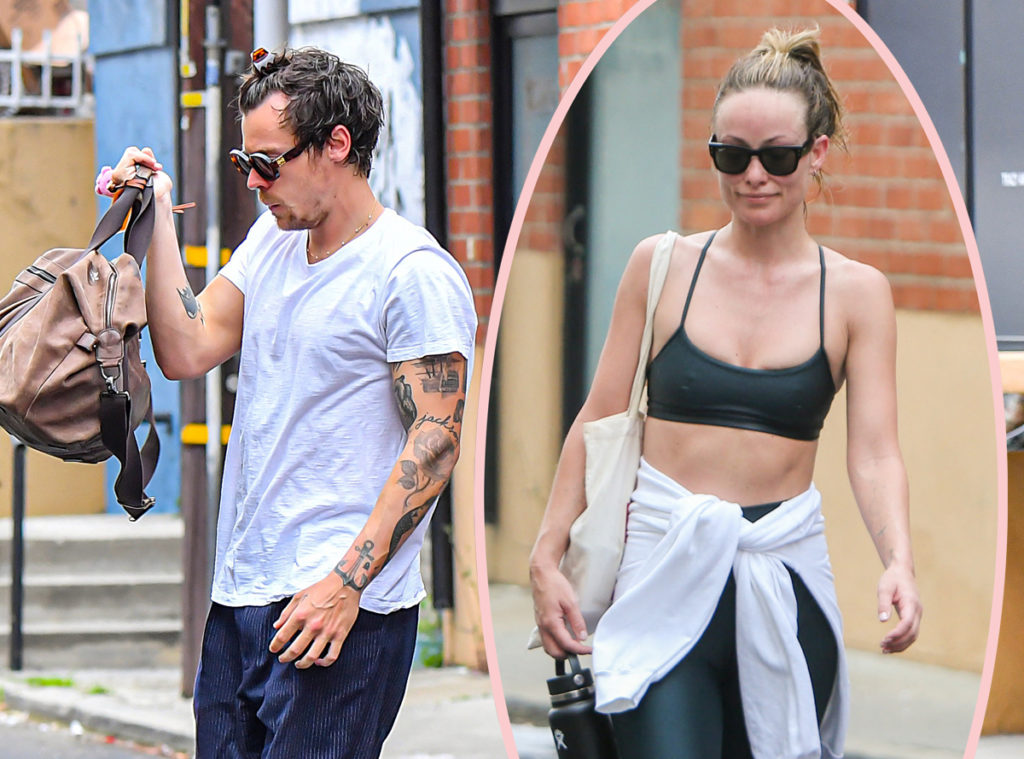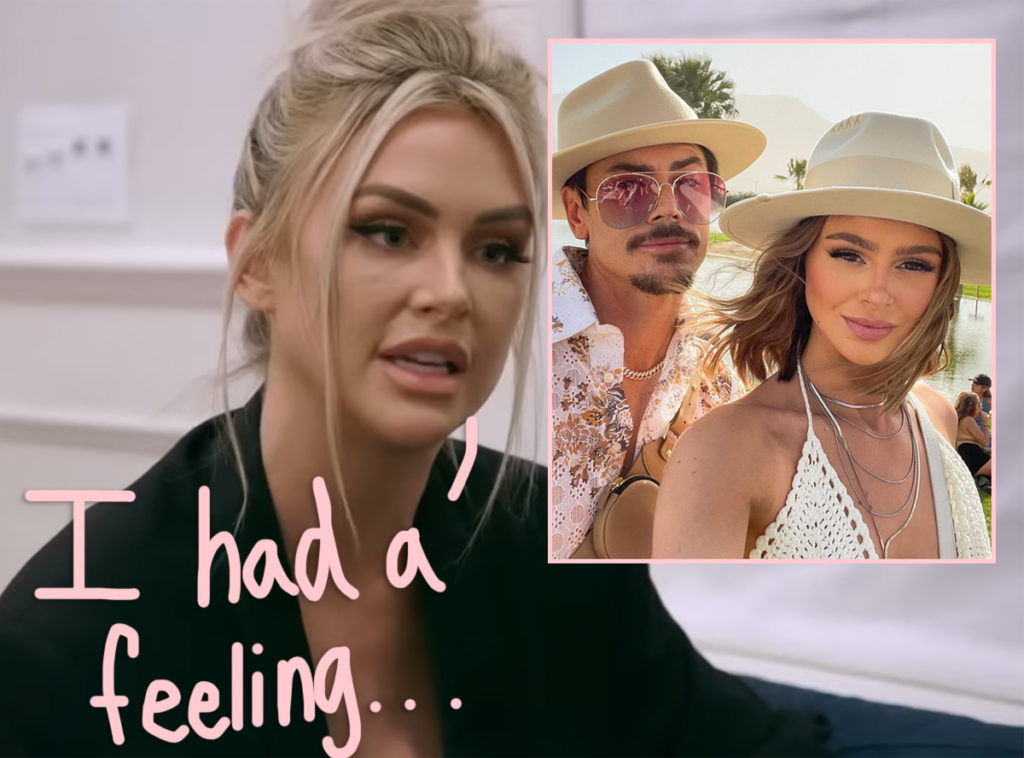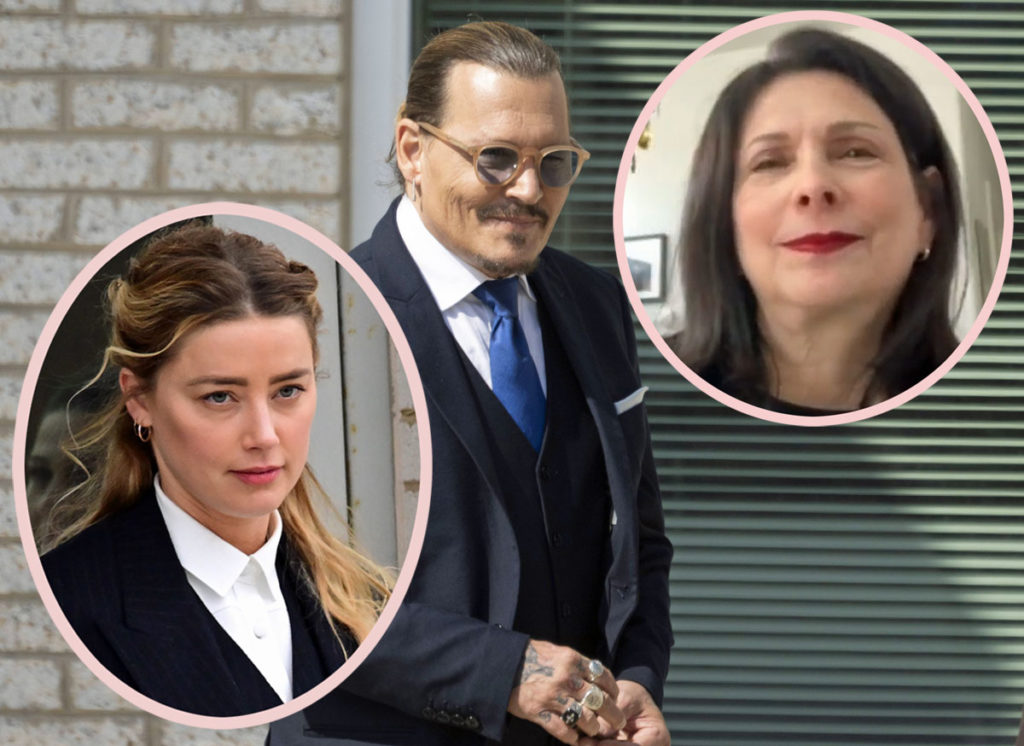 Source: Read Full Article