Mike Love Felt The Beach Boys Were 'Cutting into Jimmy Buffett Territory' With a No. 1 Song
TL;DR:
Mike Love compared one of The Beach Boys' songs to a Jimmy Buffett track.
Love explained why the lyrics of the track differed from The Beach Boys' usual subject matter.
A rocker from another famous band came up with the title of the song.
Jimmy Buffett's songs often feature tropical themes. Mike Love felt one of The Beach Boys' songs was cutting into Buffett's territory. Subsequently, he explained how a Tom Cruise movie helped inspire the song.
Why Mike Love was happy a Beach Boys song had a touch of Jimmy Buffett in its lyrics
Four rockers created The Beach Boys' "Kokomo." Only one of them — Love — was a member of the band. The other two credited writers on the track are John Phillips of The Mamas & the Papas and Scott McKenzie, the singer behind "San Francisco (Be Sure to Wear Flowers in Your Hair)." Terry Melcher, the producer of Bob Dylan's "Mr. Tambourine Man," produced "Kokomo."
During a 1988 interview with the Los Angeles Times, Love discussed writing the track. "When we recorded the song, I said to myself: 'We're cutting into Jimmy Buffett territory this time,'" he recalled.
"But in a way, it's good that we're singing about [somewhere other than Southern California] because The Beach Boys' music was really more about a state of mind than a particular place," Love added.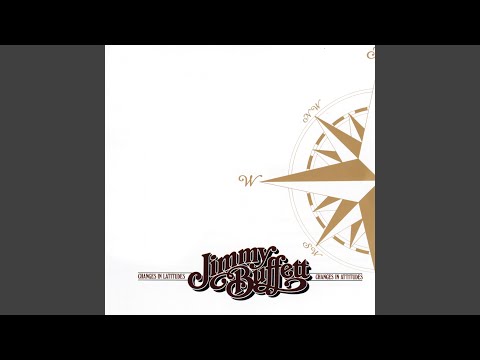 How a Tom Cruise movie helped inspire the lyrics of the song
"Kokomo" appeared on the soundtrack of Tom Cruise's movie Cocktail. Love explained how the film influenced the song. "We've just transferred that [Beach Boys] state of mind to the Caribbean this time because that's what the scene in the movie called for," Love said. "Tom Cruise is this bartender who flies to Jamaica to tend bar for the season, and we were asked to write a song to fit that scene."
Melcher explained the setting of "Kokomo." "John just came up with the name because it sounded good," he said. "The funny thing is that I've heard that people have been calling travel agents since the record came out, asking about Kokomo. They want to go there."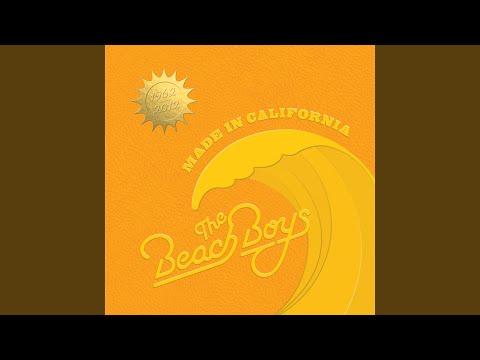 How The Beach Boys' 'Kokomo' performed on the chart in the United States
"Kokomo" became The Beach Boys' final major hit. It reached No. 1 on the Billboard Hot 100 for a single week. The track spent a total of 28 weeks on the chart.
"Kokomo" appeared on the album Still Cruisin', which featured several Beach Boys songs used in movies. Still Cruisin' reached No. 46 on the Billboard 200. The album lasted on the chart for 22 weeks.
"Kokomo" remains one of The Beach Boys' most famous songs even if it has a little of Buffett's sound in it.
Source: Read Full Article