Nick Jonas Acknowledges What Was In His Teeth During Grammys Performance — OOPS!
Less than ideal, Nick Jonas!
Priyanka Chopra's sexy husband put up a super-solid performance alongside his Jonas Brothers siblings at the Grammys on Sunday night… but the whole thing was overshadowed because he failed to check one little thing! And as we've seen time and again, the internet never lets anything slide… and it never forgets…
The controversy hit almost immediately when the JoBros took the stage, and fans started to notice how there appeared to be something in the 27-year-old's teeth. Spinach? Broccoli?! Popcorn?? What's the deal, dude???
As it goes during award shows, social media immediately set fire with suppositions about what the poor performer might have stuck up there! One Twitter user dropped a clip showing… something, as you can see (below):
OOPS! Not ideal…
Other screenshots picked up on the little green fleck on the upper right side of the singer's mouth, like this one that zoomed ALL the way in (below) for a full-on investigative report! LOLz!
Yeah… that's some next-level work, there, detective! Uhhh… thanks! Ha!!!
As the brothers kept Burnin' Up on stage with a high-energy performance of their new single, What A Man Gotta Do, the fellas' fans kept calling things out behind the scenes, too!
As you can see from this very small smattering of incredulous reactions (below), people were definitely curious about the whole thing.
One user hit CAPS LOCK and wrote (below):
"NICK JONAS I KNOW UR FINE ASS DONT HAVE A PIECE OF SPINACH IN YOUR TEETH AT THE GRAMMYS"
LOLz!!!
"So glad it wasn't just me seeing that," another viewer responded — and no, you definitely were NOT alone if you thought there was something funny going on!
More reactions came in throughout the night, too:
Ha! Amen!!!
Nick Reacts…
Thankfully, the pop performer acknowledged the moment in his post-performance tweetstorm, first showing his pride for getting to perform at the Grammys before following it up with his HIGHlarious reaction to the little oral mishap.
Ch-ch-check out those tweets (below):
Ha!!! Love that he was so cool about it.
Definitely a very, very funny thing, and an unintentional memorable viral moment from last night's high-energy, fun show!
What do U think, Perezcious readers?! Who the f**k doesn't tell somebody they have something in their teeth before they go on stage to perform?? And who the f**k doesn't look in a mirror just to double-check everything?! Ya know?!?!
Sound OFF with your take on all of this and more in the comments (below)…
Related Posts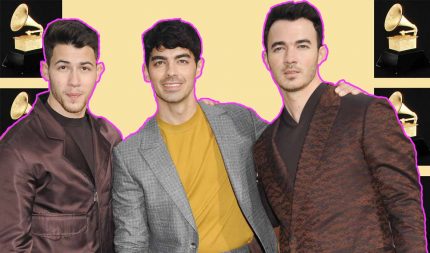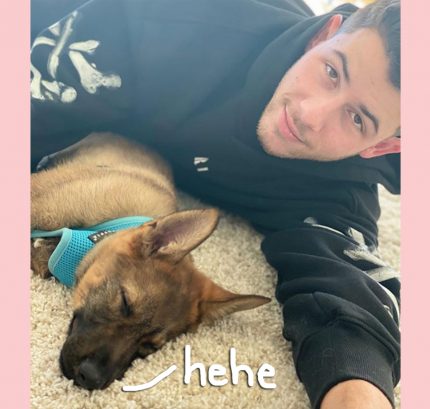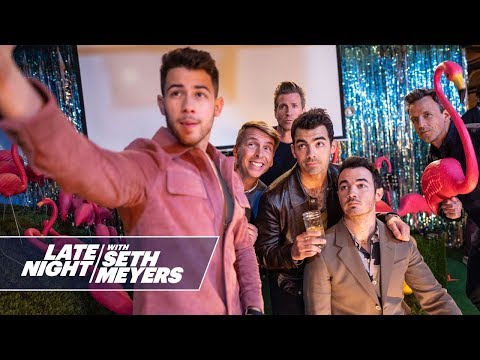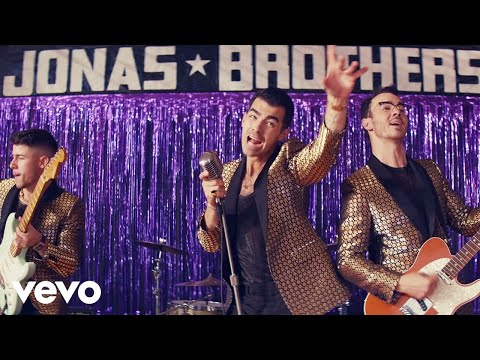 Source: Read Full Article