NY AG: The state is pursuing a 'criminal investigation' into Donald Trump's business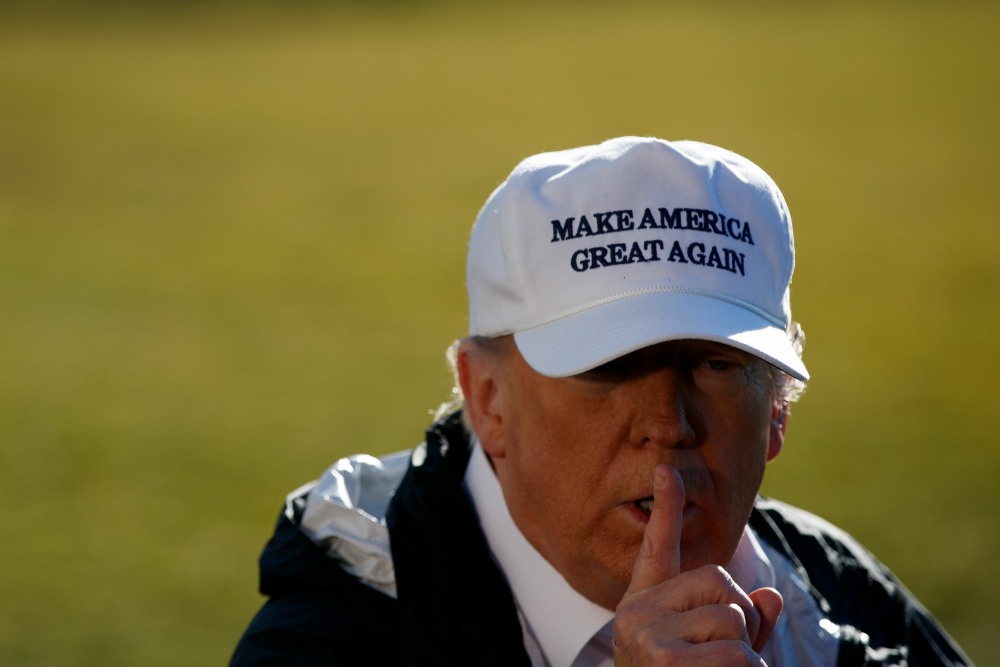 As soon as Rudy Giuliani's fart-soaked office and home were raided by federal authorities, I've been in a good mood. It might take a minute for chickens to come home to roost, but it will happen. Not only is Rudy looking at a far-reaching investigation into his treasonous activities, but he likely has plenty of incriminating evidence against Donald Trump too. And that's not all! The New York attorney general's office is still probing the Trump Org for all of their financial and criminal shenanigans. We learned last week that there are open discussions down in Florida about how FL authorities will handle it if they have to raid Mar-a-Lago to serve an arrest warrant on Bigly. Speaking of!
The New York attorney general's office said Tuesday that it is pursuing a criminal investigation into the Trump Organization, in addition to the ongoing civil probe.

"We have informed the Trump Organization that our investigation into the organization is no longer purely civil in nature. We are now actively investigating the Trump Organization in a criminal capacity, along with the Manhattan DA. We have no additional comment at this time," Fabien Levy, a spokesperson for the office, said in a statement.

Attorney General Letitia James has been at the forefront of legal action against former President Donald Trump's family business. The Trump Organization investigation stemmed from allegations made by Trump's former attorney Michael Cohen, who alleged when he testified to Congress in 2019 that Trump had deliberately provided incorrect valuations of assets in official documents, NBC News has previously reported, citing a source familiar with the investigation.

James' yearslong probe into Trump's charitable foundation led to its dissolution in 2018. More recently, her investigation into whether Trump's business had inflated the value of its assets for the purposes of tax breaks and loans came to a head in October when Eric Trump, the president's son and an executive at his business, sat for a pre-election deposition.
[From NBC News]
This is an update from New York STATE, it should be clear. The state's AG is probing Trump Org, and that's separate from Manhattan DA Cy Vance's probe into Trump's finances. Cy Vance has all of Trump's tax returns and all of his financial information. I believe the state is coming at him from another angle, the business and the fraudulent charities. It feels notable that the state and the Manhattan DA are running concurrent investigations and likely sharing information, just as it feels notable that the AG made this announcement about the probe turning to criminal matters. Delicious!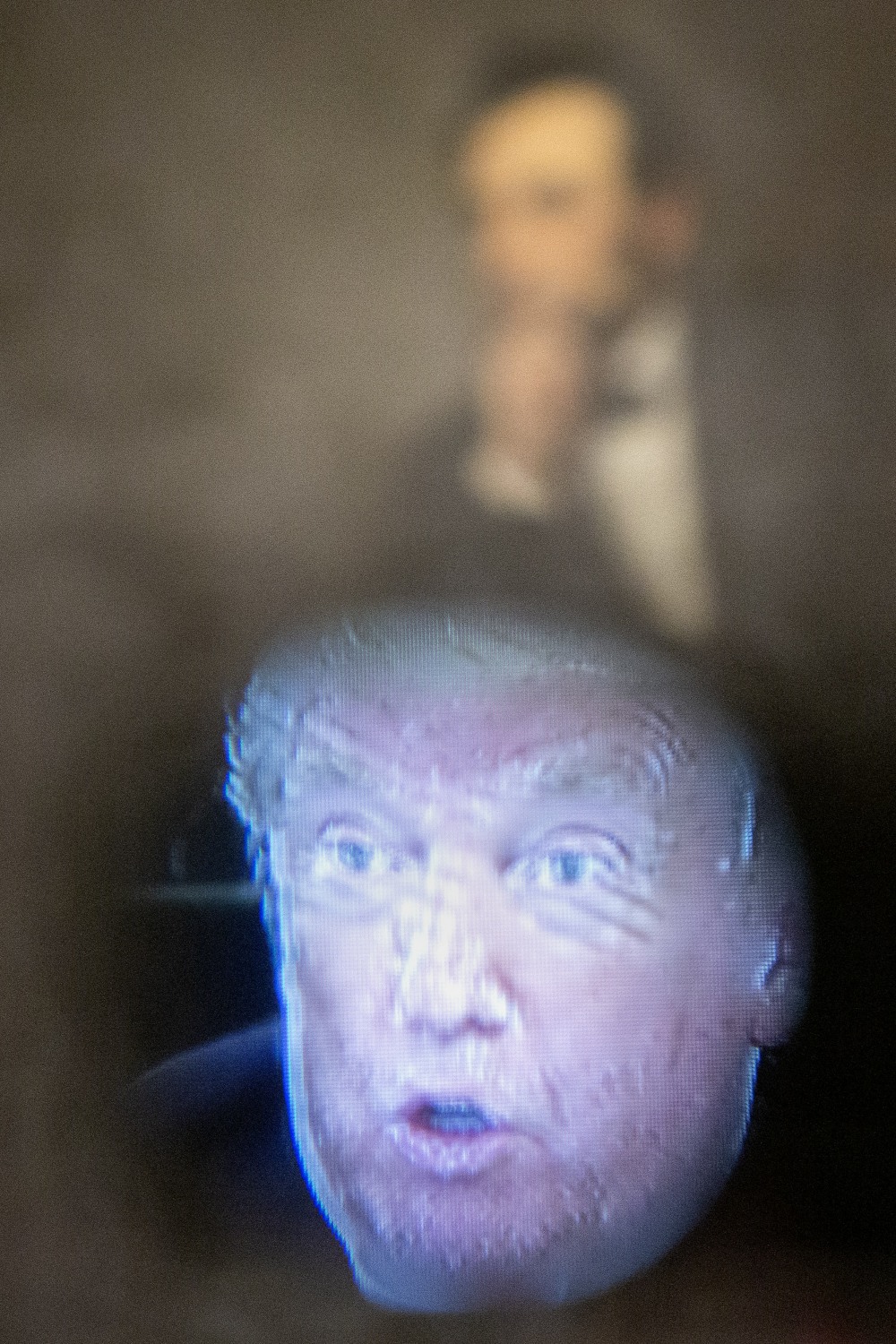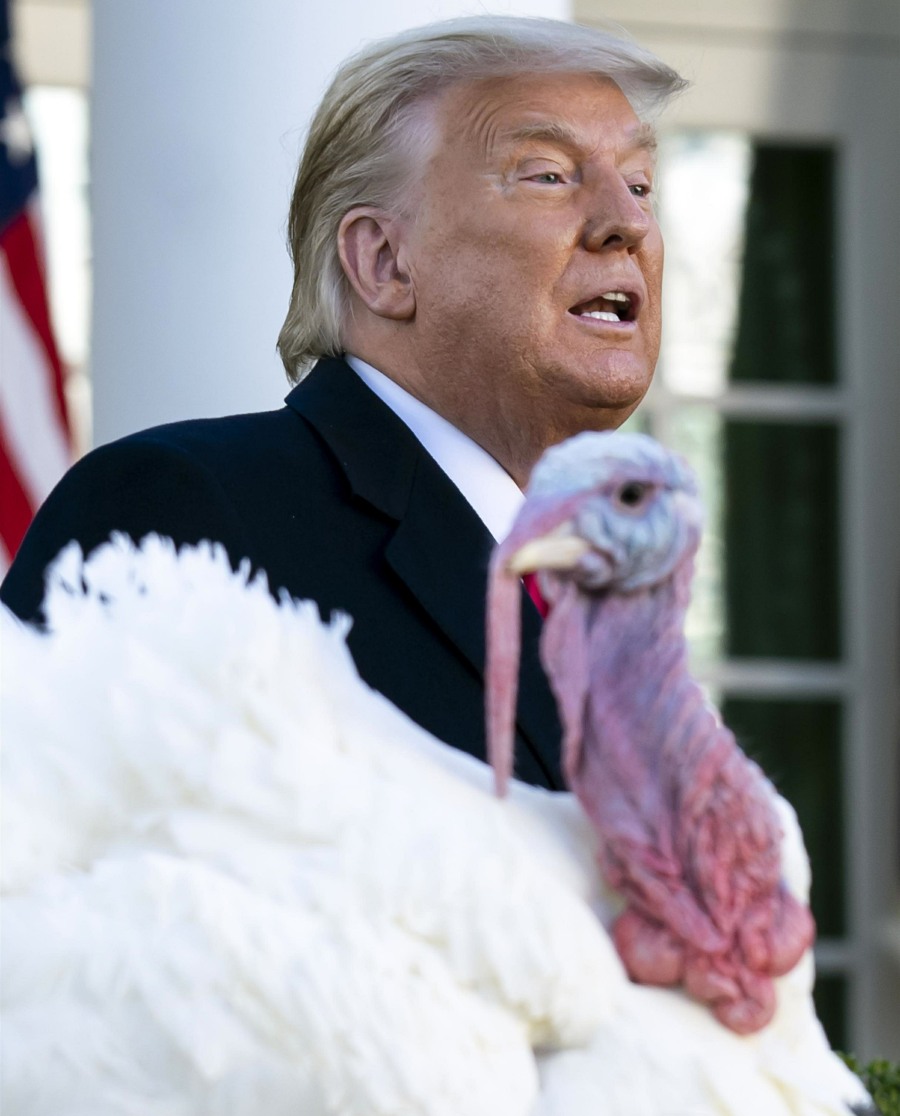 Photos courtesy of Avalon Red, Backgrid.
Source: Read Full Article