'Power Book II: Ghost' Fans Think This Cast Addition Is Monet's 'Match'
Monet Tejada is one of the most dangerous characters in the Power Universe. Portrayed by Mary J. Blige, she's the queenpin of the Tejada cartel, one of the most dominant drug trafficking rings in New York City. Monet is cold and ruthless in managing the business, which includes her three children, Cane, Diana, and Dru. But as intimidating as she might be, viewers think she'll meet her "match" in Power Book II: Ghost Season 3.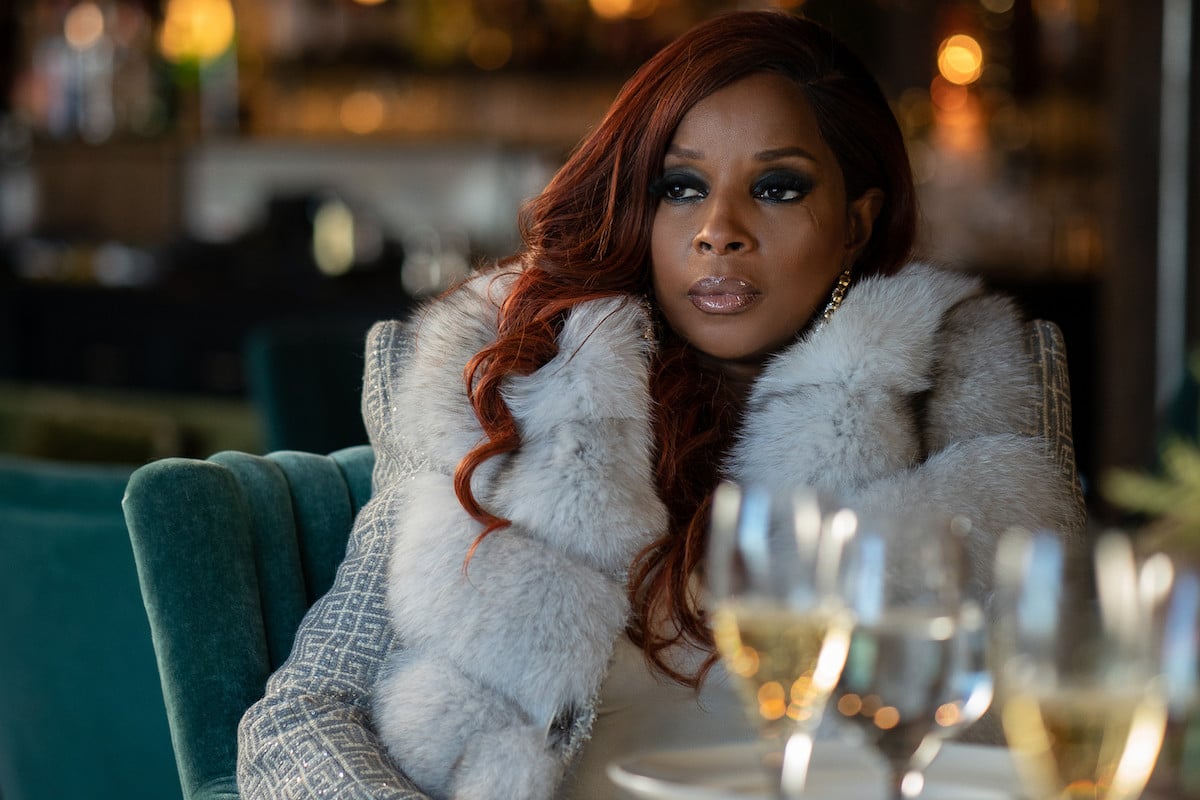 'Power Book II: Ghost' Season 3 to introduce several new characters
It was reported in March that several new actors had joined the show, including Caroline Chikezie of the thriller series The Passage. She'll reportedly play a character named Noma, described by Deadline as "a worldly and powerful woman with a regal presence who has built her wealth with an illicit global empire and is not afraid to protect it by any means necessary."
To many viewers, that sounds like she might become a rival to Monet as the two compete for power.
"Monet Tejada has met her match," one fan wrote on Reddit.
Another agreed, writing, "Noma is gonna be a ruthless type of character."
"hopefully she's Tariq's new connect," said a third fan.
Few other details about the character have emerged, but the report does say it's a recurring role, suggesting she'll play a significant part next season.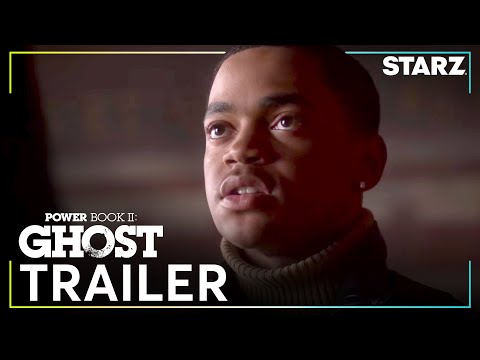 What we know about 'Power Book II: Ghost' Season 3
In the show's latest episode, Monet and Lorenzo Tejada both made moves on Mecca after discovering his true identity. Lorenzo thought he'd spotted him at the hangar, but it turned out to be Zeke. Zeke was boarding Mecca's jet when Lorenzo opened fire, killing him instantly.
In an interview, Power creator Courtney Kemp teased that Zeke's death would have a big effect on Monet next season.
"She's going to be a very different person next year," she told TVLine. "Next season, the version of her that was trying to hold onto control in her world, that's gone now. That's over."
"The plan's gone. Her son's gone," she continued. "And if you were watching all along, she preferred him, did she not? She preferred him to her other kids. So now the chickens will come home to roost in terms of how she treated those children, in terms of what she was hoping for her future, all of that. And plus, her husband is guilty of the crime! There is that. She's going to find out in a big way and that's going to be… well, I'll leave that for Season 3."
Although Monet did ultimately kill Mecca, police are looking at Tariq St. Patrick for it after he was captured on cameras near the crime scene. Kemp teased that Blanca Rodriguez, specifically, will "try to get Tariq," and that those efforts will generate "very strong opinions" from viewers.
Starz has promised the show is 'coming soon'
Unfortunately, fans will have to wait to find out. The show has only been in production for a few months now, but Starz has promised season 3 is "coming soon."
In the meantime, check out some of the other spinoffs, including the newest Power Book IV: Force. That show, which follows Tommy Egan, is available to stream now on Starz.
Source: Read Full Article