Prince Harry Says He "Does Not Regret" Stepping Down from the Royal Family
As true royal nerds will already know, on Thursday Prince Harry and Meghan Markle made their first joint appearance since stepping down as senior members of the royal family. They flew to Miami to speak at a private JP Morgan event in Miami, and while neither was the keynote speaker, it sounds like Harry got pretty personal with his comments.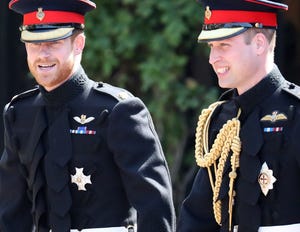 Sadly, a video of Harry's speech has yet to surface on the internet, but a source told Page Six a bit about Harry and Meghan's appearance, saying that Meghan said "few words about her love for her husband" before he took the stage. The source shared:
And especially considering that Harry has acknowledged that he was disappointed with how the step-down agreement with this family panned out, it's very interesting to hear that he doesn't regret it, no?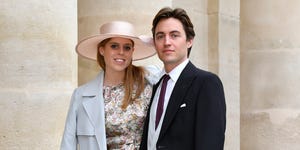 Source: Read Full Article