Rufus Sewell will play Prince Andrew in Netflixs adaptation of Scoop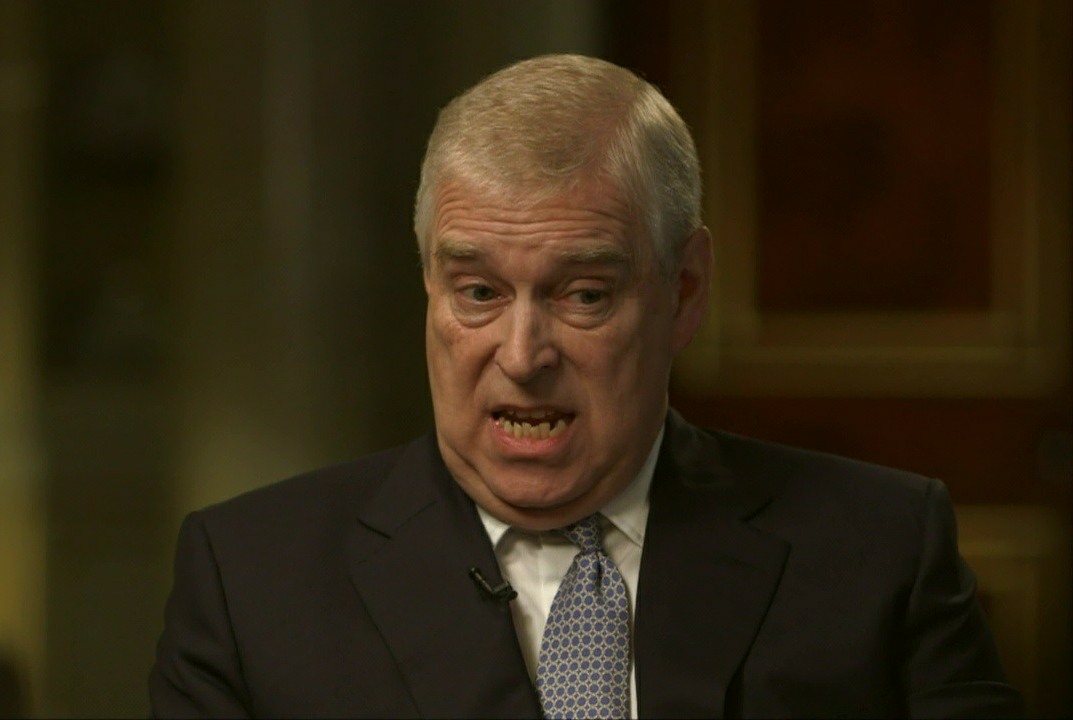 As much as Prince Andrew wants to pretend that his "downfall" began when he paid Virginia Giuffre millions of dollars in an out-of-court settlement, his downfall actually began in November 2019, when he agreed to sit down with Emily Maitlis on BBC's Newsnight. The Newsnight interview was a trainwreck from start to finish and the immediate reaction was disgust and anger towards Andrew. He was fired from "public life" within a week, although obviously that did not stick. Last year, one of the BBC producers behind the interview wrote a bestseller called Scoop, all about what happened behind-the-scenes before, during and after the interview. The film rights sold quickly, and now it looks like the film adaptation will be made by… um, Netflix!! LMAO. They've got the casting done too.
The very public catalyst that led to Prince Andrew's dramatic fall from grace is heading to Netflix. The streamer has acquired Scoop, a feature film based on the story behind the disgraced royal's appearance on the BBC's flagship news show Newsnight in 2019 — an hour of television that became one of the most significant, notorious and ridiculed interviews in recent years (and one that was then used against Andrew in the civil case filed by his sexual assault accuser Virginia Roberts Giuffre).

Now in production, the film — which was first announced last year — will star Rufus Sewell The Diplomat, The Marvelous Mrs Maisel) as Andrew and Gillian Anderson (Sex Education, The Crown) as Emily Maitlis, Newsnight's former lead presenter who interviewed the prince. Meanwhile, Keeley Hawes (Bodyguard, It's a Sin) will play Amanda Thirsk, Andrew's former private secretary, and Billie Piper (I Hate Suzie, Collateral) will star as Sam McAlister, who negotiated and secured the bombshell booking.

Based on McAlister's own memoir, Scoops: Behind The Scenes of the BBC's Most Shocking Interviews, the film will tell the inside story of the women that broke through the Buckingham Palace establishment to land the scoop of the decade, starting with the first failed approach, through to the negotiations with Prince Andrew and his team, the rehearsals, the interview itself and the well-documented and humiliating aftermath, which was famously described as, "a plane crashing into an oil tanker, causing a tsunami, triggering a nuclear explosion."
[From THR]
Last year, I suggested Hermione Norris for Maitlis, because I honestly think they look like sisters. But Gillian Anderson is an interesting choice too. My concern about Gillian is that she tends to speak slowly regardless of who she's playing, and Maitlis is a very clipped fast-talker. Will Gillian be able to pull that off? And Rufus Sewell is much too attractive to play Andrew, I'm sorry. They better use prosthetics to ugly him up, or better yet, just cast someone who is that unattractive. Keeley Hawes is always a good choice for any production – it will be interesting to see what they show of Andrew's "people" and what they do and say about how poorly the interview went.
And yes, the royal reporters are already making this all about Prince Harry. Netflix!!!
— Richard Palmer (@RoyalReporter) February 7, 2023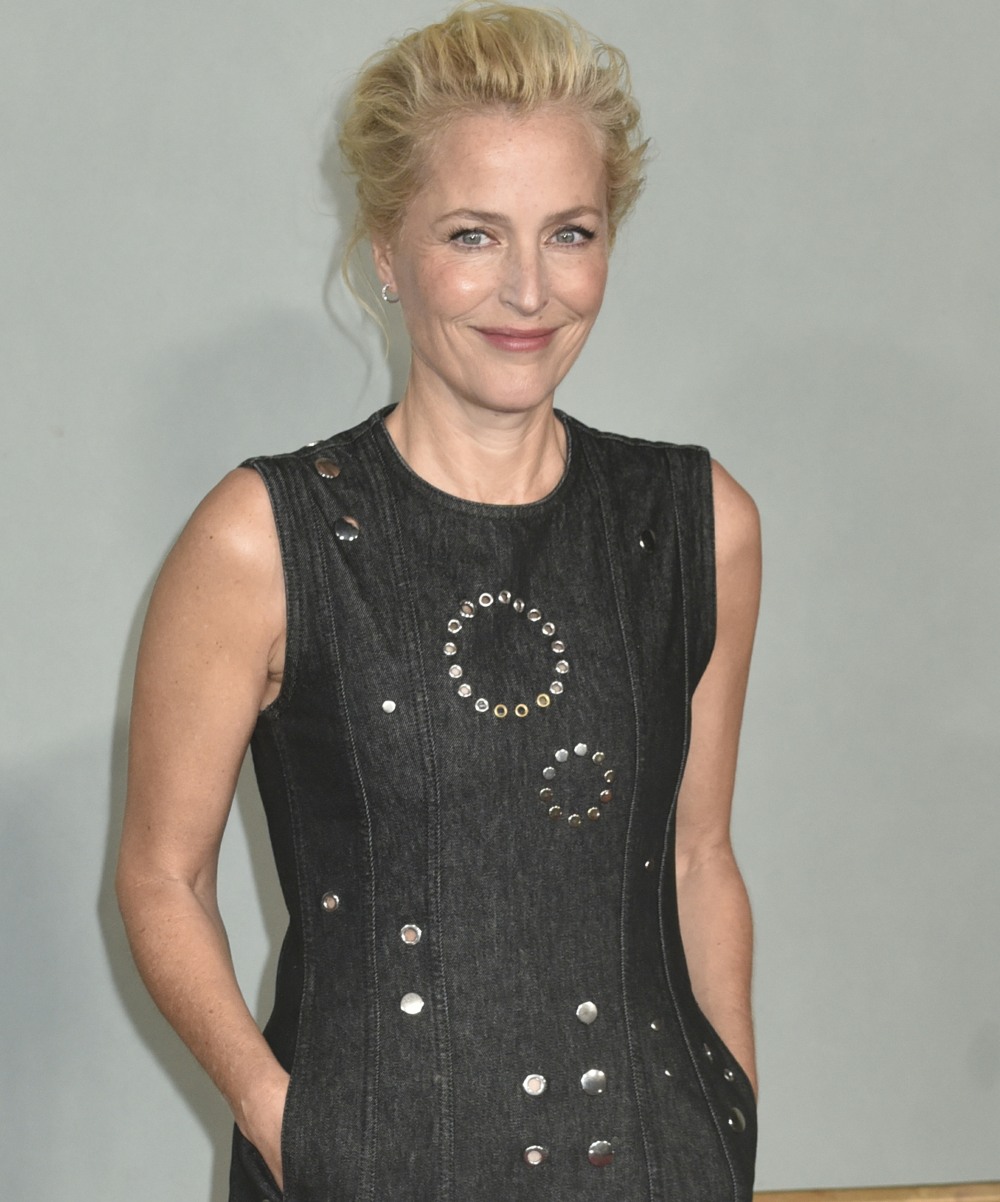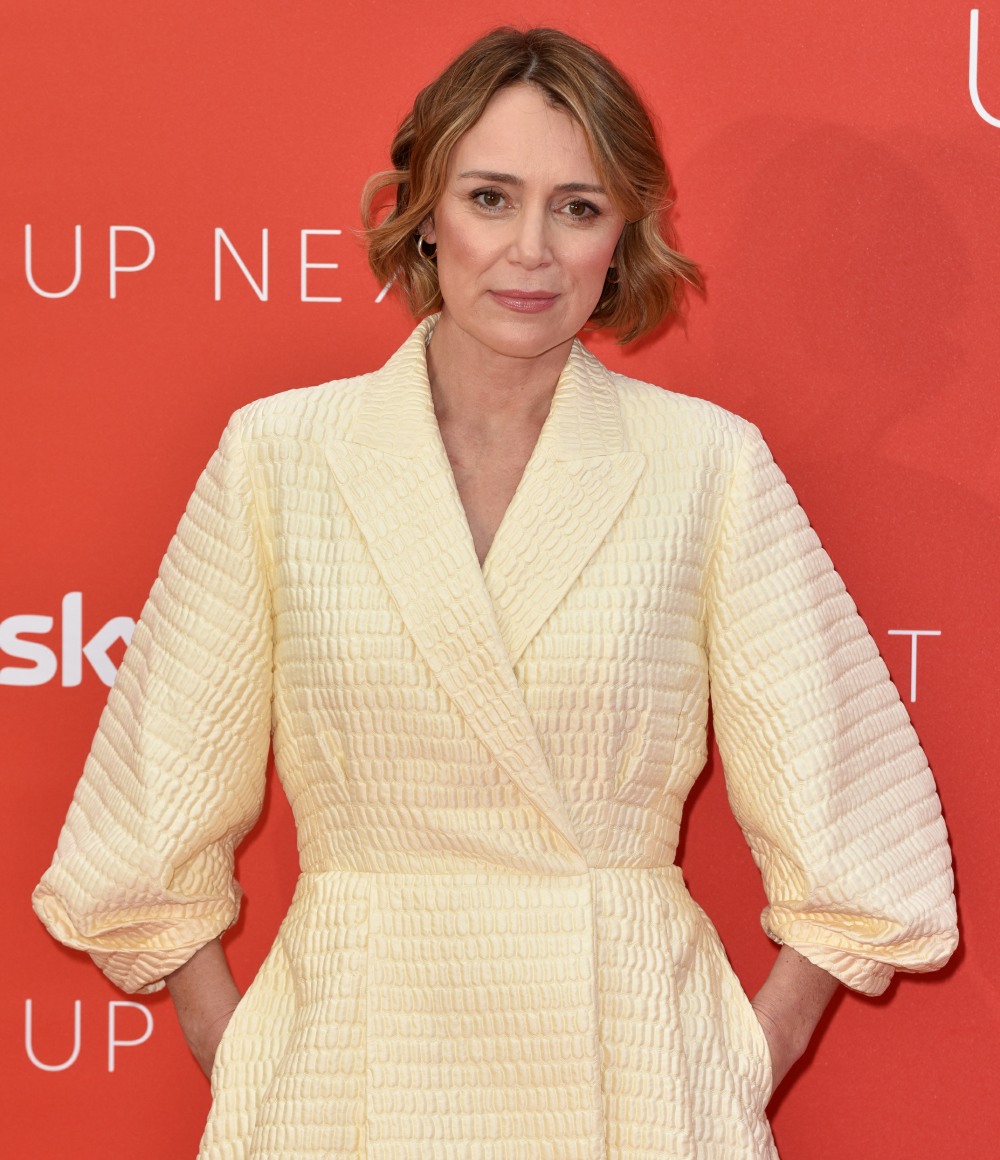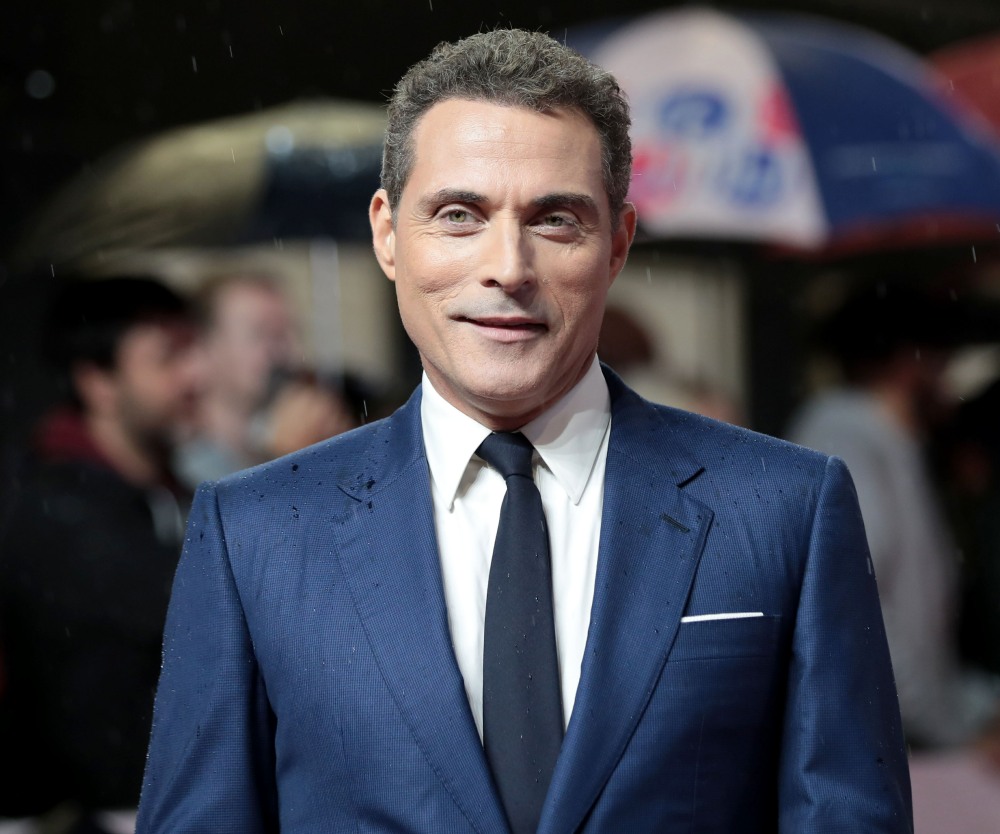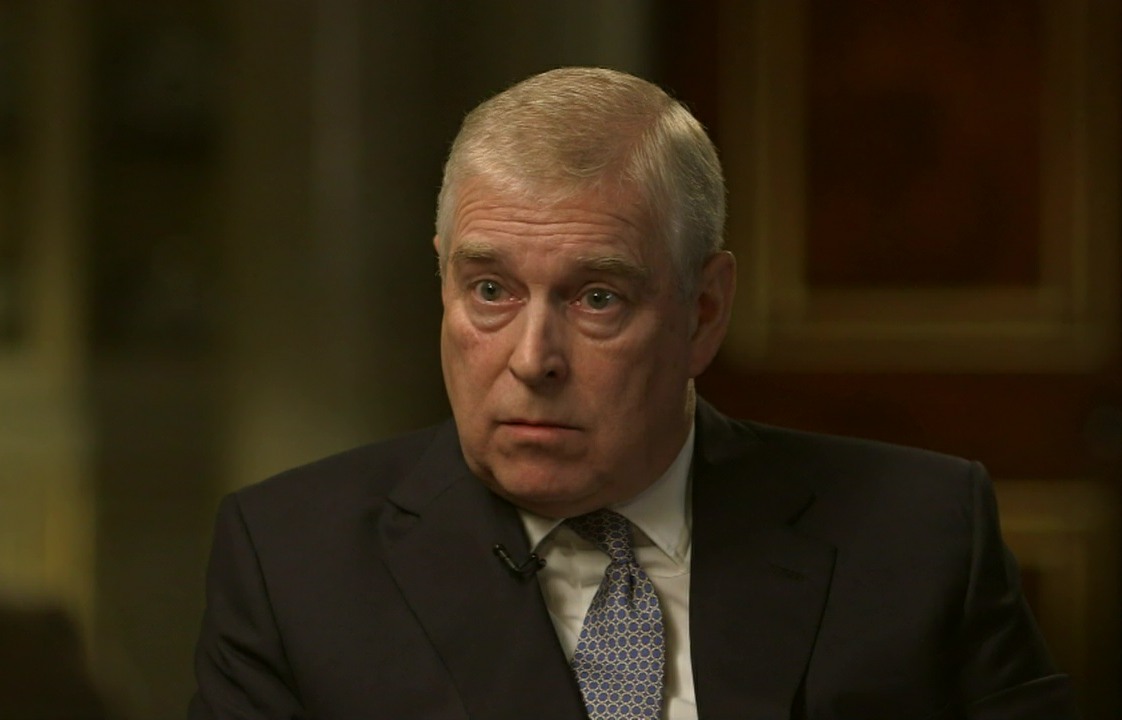 Photos courtesy of Avalon Red, WENN.
Source: Read Full Article