'The Notebook' Costume Designer Reacts To Vanessa Bryant's Heartbreaking Kobe Gift Reveal
The Kobe Bryant memorial on Monday was full of powerful emotions, but one of the most affecting moments for us came when Vanessa Bryant was speaking about her late husband.
In her speech, she spoke about how wonderful he was as an athlete, as a father, and as a man — but the one side no one else got to see was what a devoted romantic he was.
Video: All The Most Emotional Moments From The Kobe Memorial
She told the packed Staples Center:
"He was loving, adoring, and romantic. He was truly the romantic one in our relationship and looked forward to Valentine's Day and our anniversaries every year. He planned special anniversary trips and a special traditional gift for every year of our marriage. He even handmade my most treasured gifts. He just thought outside the box and was so thoughtful, even while working hard to be the best athlete."
One of those gifts showed what a fan of romance he was — in real life and on the big screen. Vanessa revealed:
"He gifted me the actual notebook and the blue dress Rachel McAdams wore in The Notebook movie. When I asked him why he chose the blue dress, he said it was because it's the scene when Allie comes back to Noah."
Awwww! So sweet! But it was the next line that made us ugly cry and have to watch the rest of the live stream through blurry eyes. She said:
"We had hoped to grow old together like the movie."
Oof. Excuse us, we need to grab some tissues…
We weren't the only ones struck right in the heart by that statement. Karyn Wagner, the costume designer for The Notebook, was affected on a very personal level. She told The Hollywood Reporter she had no idea her creation had ended up as a beautiful gift.
"I had zero idea. When I was finished with the movie, I put the dress in a box and it went into storage."
Typically movie props and costumes don't just go up for sale, they're all owned by the studio and end up in storage on lots. Wagner doesn't know how Kobe acquired the dress, but it must have been pretty tricky — which of course makes it an even better present! (One Vanessa actually showed off on her Instagram forever ago!)
As for how the moment affected her, Wagner says:
"I started bawling. I'm still drying the tears off my face. What a beautiful eulogy. I'm so honored that I was able to contribute in some small way to the history of this amazing man."
So well said…
You know what? Let's try to stop crying and focus on the beauty of all this. Tell us the most romantic gift YOU have ever received in the comments (below)!
Related Posts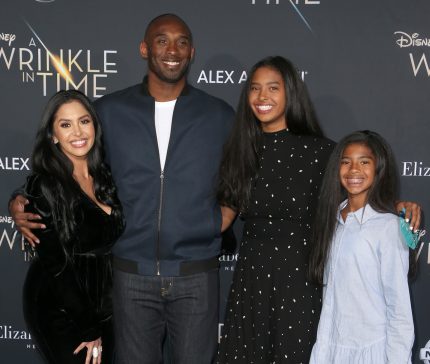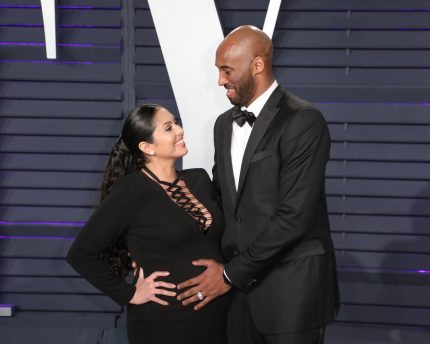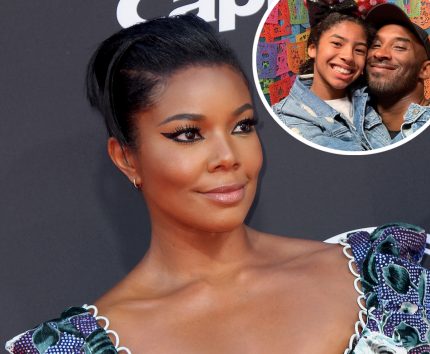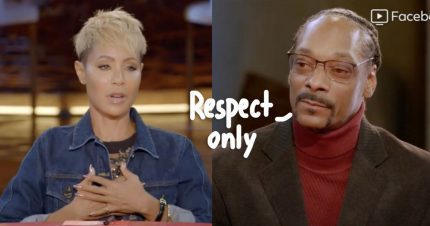 Source: Read Full Article