'The Pioneer Woman': Ree Drummond's Easy Snack Mix Recipes Are the Perfect Sweet and Salty Treats
Ree Drummond has two super simple snack mix recipes that are perfect for nibbling on while watching a football game or during a movie night. The Pioneer Woman star uses store-bought items and adds something extra special to her snack mixes.
Ree Drummond's maple bacon snack mix is 'the MVP of the snack world'
Drummond made her easy maple bacon snack mix on an episode of The Pioneer Woman, saying it's "officially the MVP of the snack world."
She added store-bought popcorn, pretzel twists, mixed nuts, and bacon to a bowl. "I am not using store-bought bacon bits, guys," she said. "I am using cooked bacon that I crumbled myself. And let's just say, this is gonna be good."
The Food Network host tossed everything with her hands, then made a sticky caramel sauce. Drummond placed a candy thermometer on the side of a saucepan and melted two sticks of butter, then added sugar, maple syrup, and dark corn syrup, as well as a pinch of salt.
She stirred the ingredients together, turned up the heat, and cooked the mixture for 4 to 5 minutes until the candy thermometer reached 300 degrees, "the hard crack stage." She turned off the heat, removed the thermometer, and added maple extract.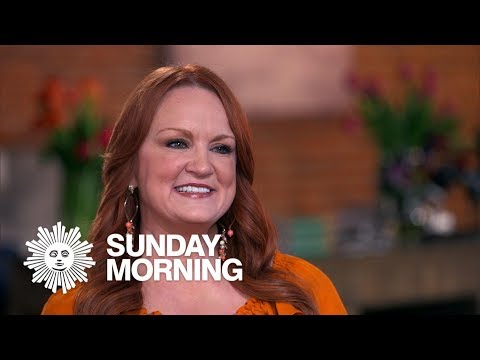 'The Pioneer Woman' star shared an easy tip about her snack
Drummond poured the mixture over the bowl of popcorn, nuts, and pretzels and tossed everything together to ensure the caramel coated everything. She poured the mixture onto sheet pans lined with parchment paper and spread it out.
"You want to work fast before it all sticks together and try to spread it out as well as possible," Drummond explained. "Once it sets, it's pretty set, so you want to break it up as much as possible but still leave some clusters."
She let the snack mix set for 10 minutes to harden before serving it in a bowl. After taking a taste, she said the mix was "seriously good."
You can find the full recipe on the Food Network site.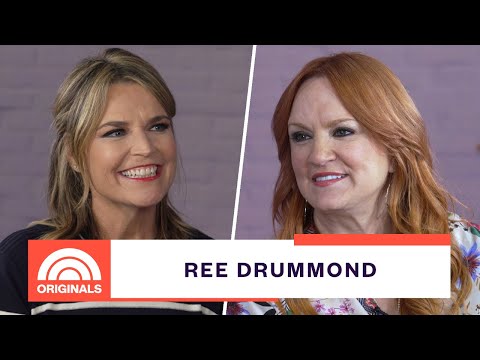 Drummond's mercantile snack mix is easy to whip up
Drummond made her sweet and salty mercantile mix on an episode of The Pioneer Woman. She called the treat "addictive" and it's clear why. "It's easy and delicious," she said.
Drummond added light brown sugar to a pan with butter and light corn syrup. She stirred the ingredients together and brought them to a boil, then turned the heat down and simmered the mixture for 5 minutes, "without stirring."
She combined popped popcorn, toasted corn cereal squares, mini pretzel twist, and salted dry roasted peanuts in a bowl while the mixture cooked.
Drummond removed the pan from the heat and stirred in vanilla extract and baking soda. She poured it over the popcorn, nuts, and pretzels and stirred everything together until it was well coated "with that glorious, gooey syrup."
The Pioneer Woman star poured the mixture onto foil-lined baking sheets and baked the snack mix in a 300 degree Fahrenheit oven for 30 minutes, stirring it every 10 minutes.
Drummond allowed the snack mix to cool before serving. "The thing is, no matter how much you make, there's never any left," she said. "It disappears like that."
The full recipe is available on the Food Network website.
Source: Read Full Article