'The Pioneer Woman': Ree Drummond's Greek Spaghetti and Meatballs Recipe Is a Unique Spin on a Classic
Ree Drummond gives traditional spaghetti and meatballs a unique spin with her Greek version. The Pioneer Woman star uses an easy shortcut ingredient for her sauce and doesn't sacrifice any flavor by skipping a slow-cooked sauce.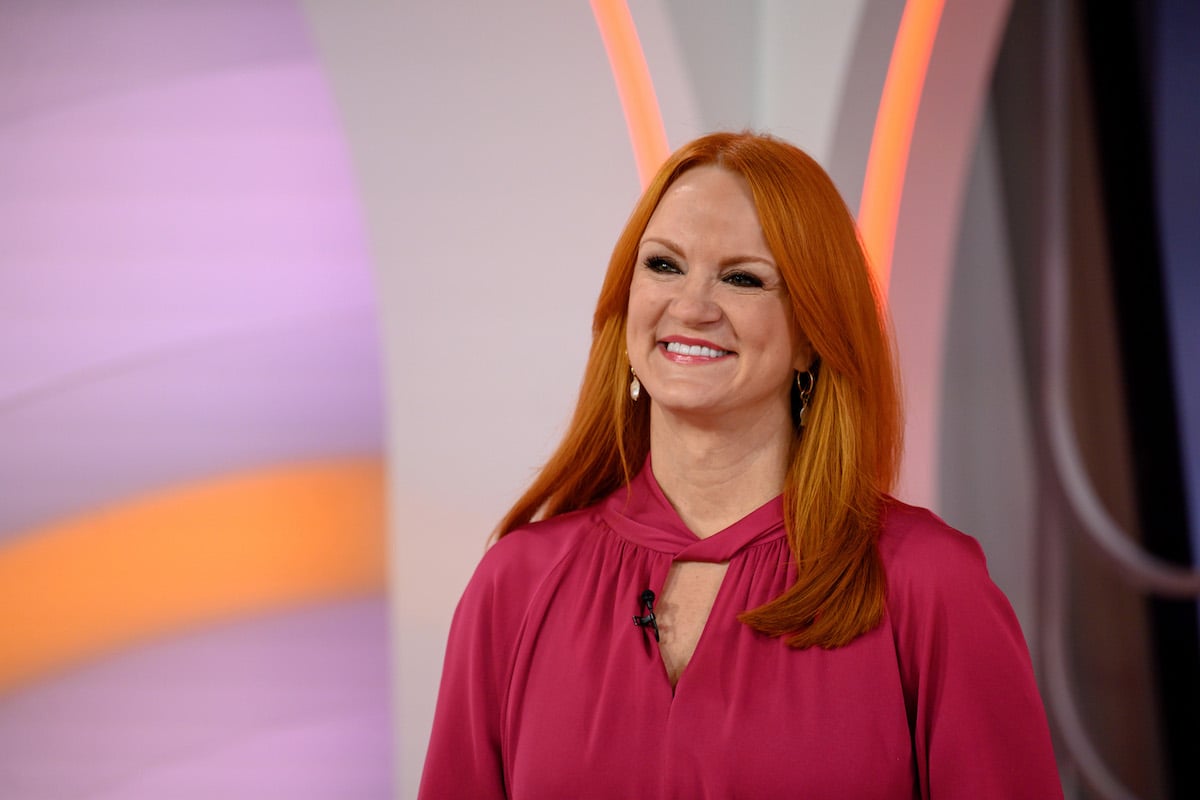 'The Pioneer Woman' star makes a Greek spaghetti and meatballs recipe
Drummond put a Greek spin on spaghetti and meatballs during an episode of The Pioneer Woman dedicated to her pasta recipes. "You know what I say? I say there is never enough pasta in this world. I love pasta," she said. "So does everyone I know. Noodles are just amazing."
She started by making Greek spaghetti and meatballs. The Pioneer Woman star combined ground lamb, egg, panko crumbs, minced shallot, grated garlic, milk, salt, pepper, and oregano in a bowl. Drummond used her hands to incorporate the ingredients. "Your hands are really the best tool to use," she said.
The Food Network host rolled the mixture into golf ball-sized meatballs, placing a cube of feta cheese in the center of each ball. "So when these cook, they're just gonna have that little surprise of feta inside," she noted.
"I have been a pasta fan since I was in the womb, basically," Drummond explained. "And I passed that love onto my daughter Alex who probably would not have grown as a child if it hadn't been for noodles. Because that's all she ate."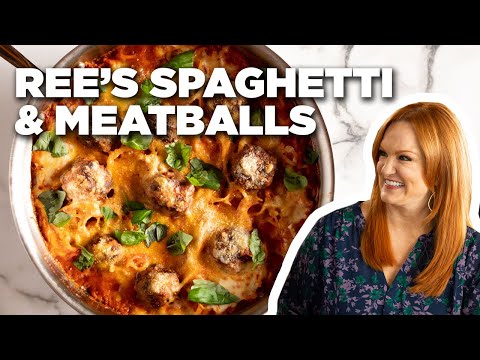 'The Pioneer Woman' star cooked the meatballs and made an easy sauce
Drummond heated olive oil in a pan set over medium-high heat and added the meatballs. "If you just drop them straight in the sauce they won't get that beautiful brown surface," she explained.
Once they were browned, Drummond removed the meatballs from the pan and placed them on a plate. 
For the sauce, she doctored up a jar of marinara sauce, sauteeing onion in the pan, then adding the jarred sauce. "I think if you have good marinara sauce, it can really take you far in life because it saves that step of making this sauce from scratch," Drummond explained.
"You can make your own sauce here — you can use diced or whole tomatoes and start from scratch but I'm keeping things simple," she explained. My focus is on those beautiful lamb meatballs."
She added crushed red pepper flakes and pitted kalamata olives to her sauce. "Of course, the base of this sauce is that incredible flavor from the lamb meatballs," she explained as she added the meatballs to the sauce.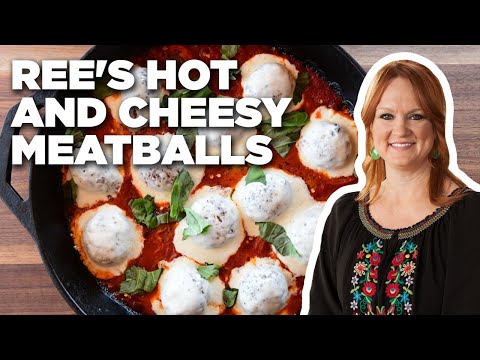 Drummond simmered the sauce for 10 minutes
The meal came together quickly. "At this stage, [the meatballs are] gonna simmer in the sauce and it's just gonna take about 10 minutes for the meatballs to finish cooking," Drummond explained. "By that time, the pasta will be done and I'll pull this scrumptious meal together."
She cooked bucatini pasta, drained it and placed it in a large serving bowl. Then Drummond poured the sauce and meatballs over the top and added feta cheese and minced parsley.
"I love the original spaghetti and meatballs but I'm telling you, spaghetti and meatballs Greek style is definitely where it's at," Drummond said. "I will not be able to get enough of this, I'll tell you that much. Gorgeous!"
The full recipe is available on the Food Network website.
Source: Read Full Article