'This Is Us' Tonight: Start Time, How to Watch the Premiere, and Spoilers About Season 6 Episode 1
It's time to break out those tissues, This Is Us fans – the beginning of the end starts tonight, Jan. 4. So what can fans expect from the premiere? Here's everything you need to know about This Is Us tonight, including the start time, how to watch, and mild spoilers about season 6 episode 1.
[Warning: This article contains spoilers about This Is Us Season 6 Episode 1, "The Challenger."]
What time is 'This Is Us' on tonight, Jan. 4, 2022?
The This Is Us Season 6 premiere will officially reclaim the show's Tuesday night time slot tonight at 9 p.m. ET. Last year, the family drama delivered a two-part episode on premiere night. However, This Is Us Season 6 Episode 1, "The Challenger," is only one hour long.
How to watch the 'This Is Us' Season 6 premiere tonight
If fans want to watch the This Is Us Season 6 premiere live tonight, they need to tune into NBC at 9 p.m. ET. The new episode will also be added to Hulu on Wednesday, Jan. 5.
Meanwhile, the second episode of This Is Us Season 6, titled "Yellow Brick Road," will be released on Tuesday, Jan. 11. Then it will drop on Hulu on Jan 12.
'This Is Us' Season 6 Episode 1 clips tease spoilers about Kate and Randall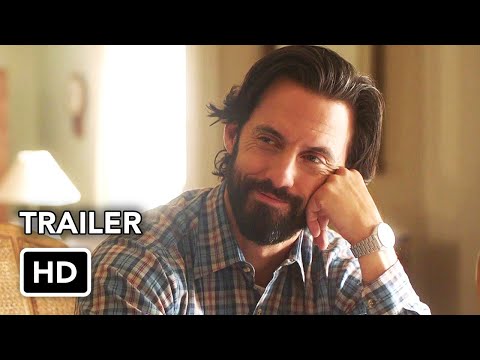 According to NBC, the Big Three – Kate (Chrissy Metz), Randall (Sterling K. Brown), and Kevin (Justin Hartley) – will celebrate their 41st birthday in This Is Us Season 6 Episode 1, "The Challenger." But it doesn't look like there's going to be a big event. In a clip from TVLine, Kate is seen with Jack and Hailey, and she misses Toby (Chris Sullivan), who is notably absent. 
In season 5, Toby got a job that requires him to go to San Francisco three days a week. The flash-forward also showed Kate marrying her co-worker, Phillip (Chris Geere). Then the new clip shows Toby calling his wife on her birthday, and he gives her the day off. However, Kate notices that Toby is in a rush to leave. So is this how this beloved couple unravels? We'll see.
Meanwhile, Entertainment Weekly shared a clip of Randall telling Beth (Susan Kelechi Watson) that the cops arrested the man who broke into their home in season 4. Randall also wants to confront the man for what he did to their family, and Beth wants her husband to let it go for his birthday. But even so, Randall wants to look the robber in the eye first. So much for a birthday celebration.
What to expect from the 'This Is Us' premiere and beyond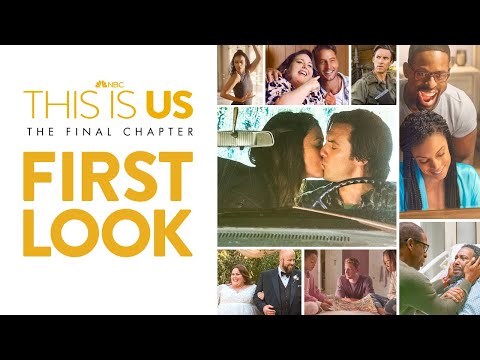 For now, This Is Us fans will have to wait and see where Kate and Randall's stories fit in season 6. But whatever happens, it seems like viewers will find out soon enough. When speaking with Entertainment Weekly, Dan Fogelman teased the Jan. 4 premiere, and the series creator suggested that the first few episodes have a "slow pace" to set up the story for something "really big."
"It's nostalgic. It's reflective," Fogelman said of the This Is Us Season 6 premiere. "This season's going to have a nice, quiet, slow pace to it, intentionally. And some things need to be set up to then explode later or come to fruition later."
He continued, "So these first episodes are doing the job to — hopefully in an entertaining and fulfilling way — set the table for some really big stuff that's coming down the pike."
Source: Read Full Article