Travis Scott Speaks Out for the First Time Since Astroworld Tragedy: 'You Can Only Help What You Can See'
Travis Scott has finally broken his silence after the tragic death of 10 audience members at his Astroworld concert in November. The rapper shared the moment he knew people had died and how he plans to avoid repeating history at future shows.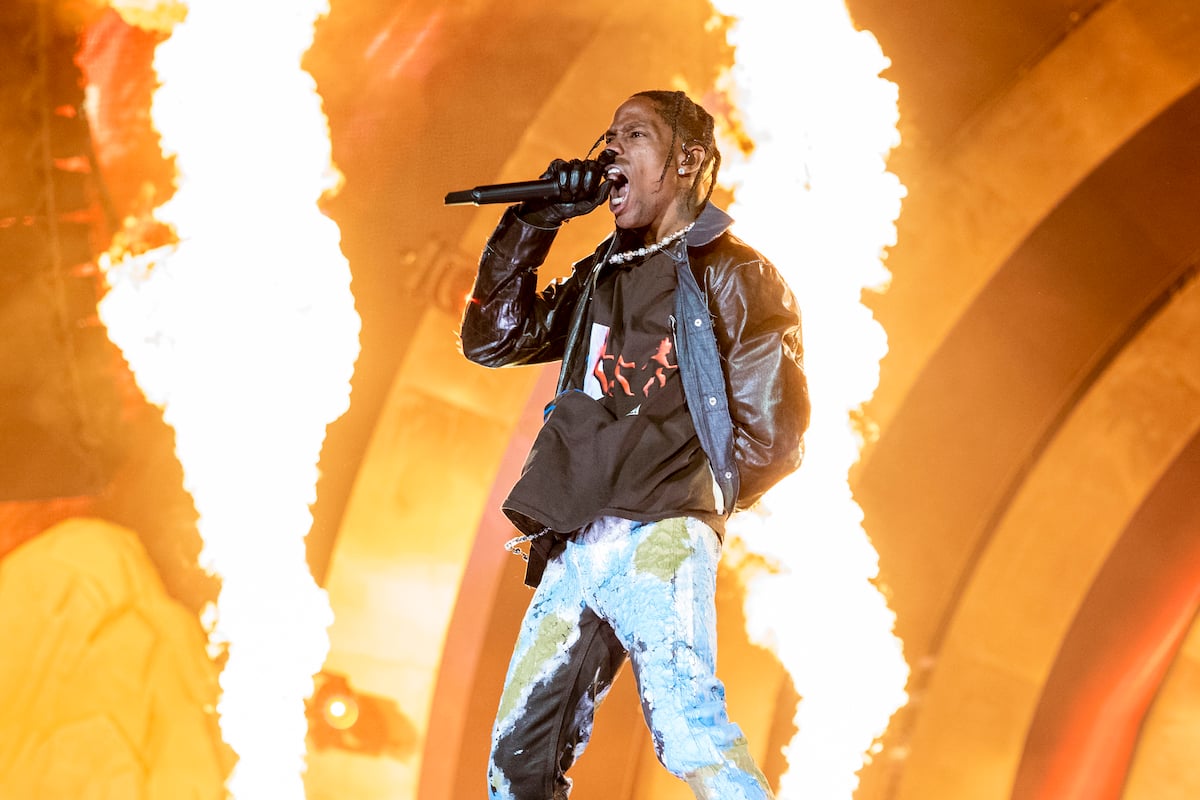 10 people died at Travis Scott's Astroworld concert in Houston, Texas
On Friday, Nov. 5, 10 people were killed and hundreds injured at Travis Scott's Astroworld show in Houston, Texas. The audience members who died ranged in age from 9-27. The tragedy occurred when the crowd rushed the stage. Attendees were packed so tightly together that they couldn't breathe, and many were trampled. 
According to Vulture, 25 people were hospitalized, and eight were confirmed dead on the night of the show. Another victim died five days later, on Nov. 10, after previously being declared brain-dead. The final victim, a 9-year-old in a medically induced coma, died on Nov. 14. 
There has been a lot of speculation whether the tragedy could have been prevented and if Travis Scott, LiveNation, the venue, and more should be held accountable.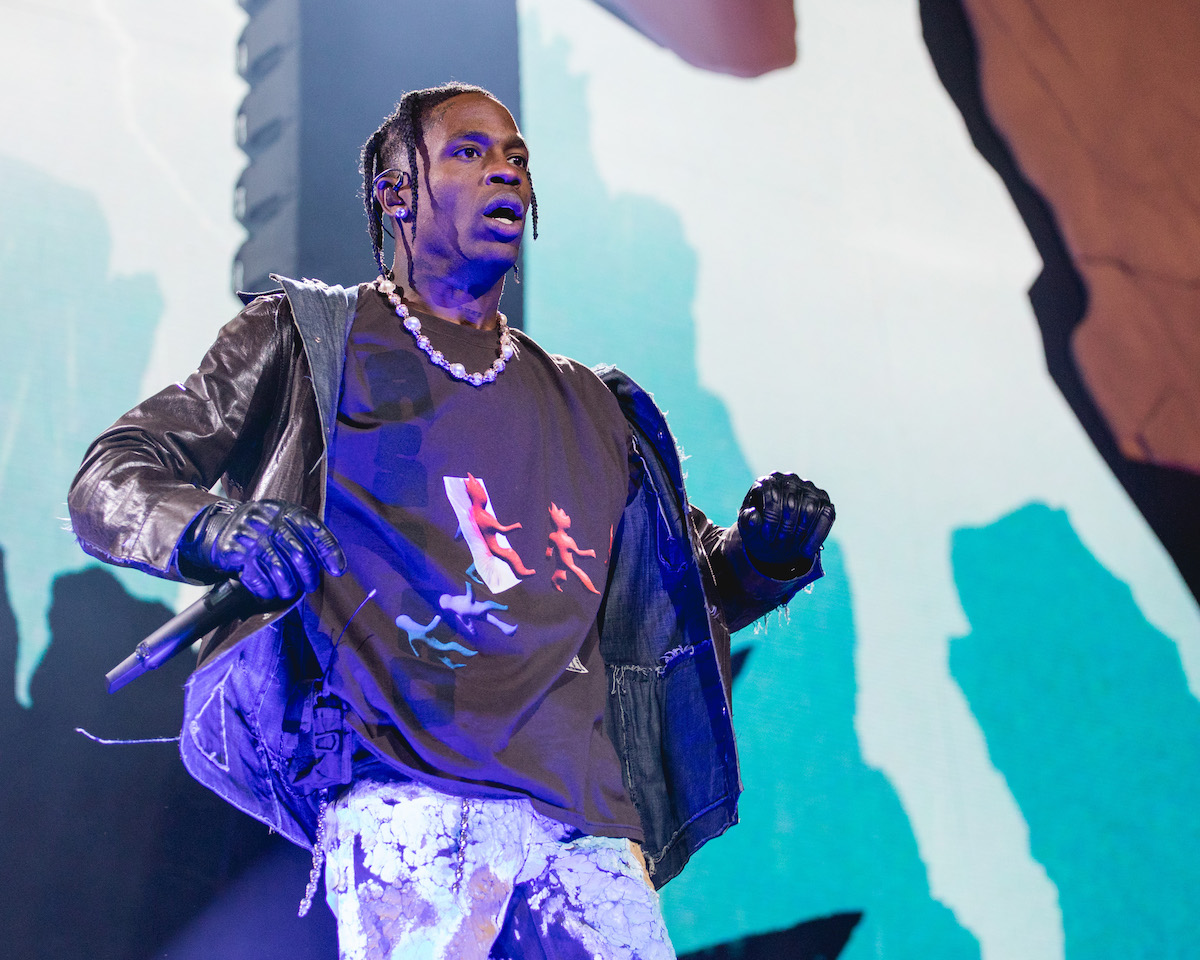 The rapper opened up about his responsivity to fans and future shows
Charlamagne Tha God asked Travis Scott how much responsibility he felt for the tragic deaths at Astroworld. "Fans come to the show and have a good experience. And I have a responsibility to figure out what happened here," the rapper replied. "I have a responsibility to figure out a solution, and hopefully, this takes a first step into us as artists having that insight of what's going on. 
Scott continued, "And the professionals, to kind of surround and figure out more intel, whether it's tech, whether it's more of a response, whatever the problem is, to figure out that. [And] in the future, move forward in concert safety and make sure it never happens again."
Source: Read Full Article