Why Keith Richards Wrote The Rolling Stones' 'Happy' When He Was Feeling Down
During an interview, Keith Richards said his classic rock songs aren't autobiographical. For example, he wrote The Rolling Stones' "Happy" when he was "anything but happy." Subsequently, he also explained why he felt the song was distinct from his other work.
Keith Richards wrote The Rolling Stones' 'Happy' to counteract his emotions
According to the book Keith Richards on Keith Richards: Interviews & Encounters, Richards discussed his songwriting process during a 1986 interview. "I don't write songs as a diary," Richards said. "None of them are autobiographical, but in some sense they're a reaction to certain emotions."
Richards explained how sadness inspired "Happy," a song he co-wrote with Mick Jagger. "Some of the best songs, some of the happiest ditties in the world come out because you're feeling exactly the opposite," he said. "Sometimes you write to counteract that feeling. I was feeling anything but happy when I wrote 'Happy.' I wrote 'Happy' to make sure there was a word like that and a feeling like that."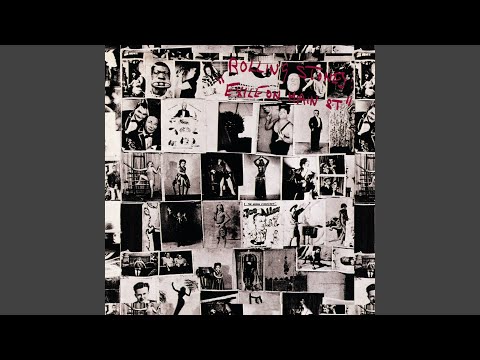 Why Keith Richards felt he stole the song from the other members of The Rolling Stones
During a 2010 interview, Richards explained why he performed the vocals on "Happy." "I'd 'stolen it' and captured it before anybody else knew it existed," he said. "So that was it."
Richards further elaborated on his relationship to the track. "I play 'Happy' quite a lot, more often than any of the others," he revealed. "I love playing it."
Richards said "Happy" stood out from the rest of his work. "It's not usually my genre," Richards noted. "I'm not known for happy and joyful stuff. I'm probably more aligned to Lucifer and the dark side." Richards may have been referring to The Rolling Stones' "Sympathy for the Devil," which is sung from Lucifer's perspective.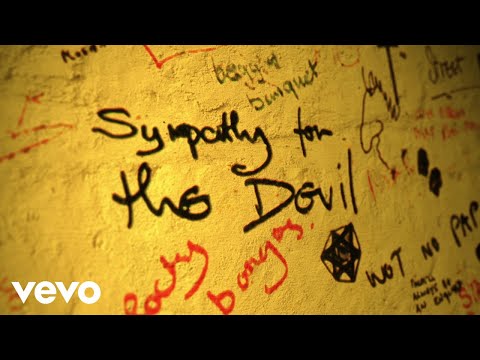 The way listeners in the United States and the United Kingdom reacted to 'Happy' and 'Exile on Main St.'
"Happy" became a minor hit in the United States. It peaked at No. 22 on the Billboard Hot 100, staying on the chart for eight weeks. The Rolling Stones released "Happy" on the album Exile on Main St. Exile on Main St. reached No. 1 for four of its 57 weeks on the Billboard 200.
"Happy" became far less popular in the United Kingdom. The Official Charts Company reports the tune did not chart there. Meanwhile, Exile on Main St. hit No. 1 for one of its 16 weeks on the chart.
Like several other songs by The Rolling Stones, "Happy" became a standard. Several major artists covered the song, including Elvis Costello, Sheryl Crow, and The Pointer Sisters. "Happy" became a hit for The Rolling Stones even if it was born from an unhappy place.
Source: Read Full Article