Why RM Feels BTS Should Be 'Directly Participating' in Creating New Albums
The BTS members play a large role in writing and producing their own music. RM thinks that their next goal would be creating lyrics, melodies, and arrangements all by themselves. Here's what we learned from his V Live stream after the Grammy Awards.
RM is one of BTS' producers and songwriters
RM is BTS' leader, also appearing as a rapper and dancer for this K-pop group. RM is also the mastermind behind several BTS originals, including "All Night" from the BTS World Soundtrack, "Black Swan" from Map of the Soul: 7, and Be (Deluxe Edition)'s "Blue & Grey."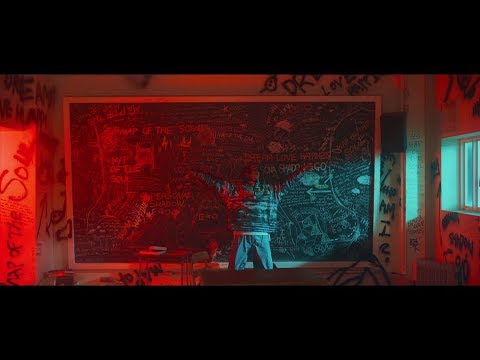 RM thinks people look down on BTS because they don't create music all by themselves
After one Permission to Dance on Stage concert, RM took to V Live, chatting with ARMYs about his recent adventures. That includes his thoughts on the Grammy Awards and BTS losing in the Best Pop Duo/Group Performance category. 
He said that he felt something while watching the other Grammy performances. All the K-pop group can do is make good music.
"What I just felt the most is that we have to be directly participating in our whole album more," RM said in English. "Like, you know, personally. And lyrics, melodies, arrangements. Someday we will do it all by ourselves. That's our goal, I think."
Part of BTS' appeal as a K-pop group is their artistic freedom that isn't typically given to idols — especially in their early years. When BTS first debuted, BigHit Entertainment (now HYBE) was considered a small label.
As a result, some BTS members played a role in the songwriting and producing process. These artists aren't the sole masterminds behind their music, though, especially compared to artists like Billie Eilish. RM even mentioned that during the live stream.
"I think that's one of the reasons why some people look down on us," he continued. "You know, it's going to be solved as time passes by."
The BTS members had a considerably large role in writing Be (Deluxe Edition), even taking on other creative roles for the 2020 project. Jungkook was one of the directors for the "Life Goes On" music video, while V worked as a visual director, capturing promotional pictures and CD package material.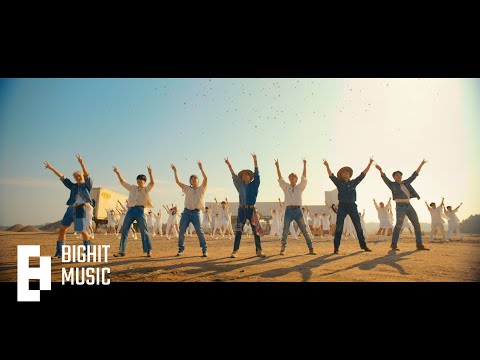 The BTS members release solo music and music videos
Of course, several BTS members branched out to write, produce, and release solo albums. In 2020, Suga released D-2 and the "Daechwita" music video under the stage name Agust D. Using his BTS stage name, RM debuted mono in 2018. He later collaborated with Lil Nas X for a remix of "Old Town Road" — "Seoul Town Road."
BTS is also expected to take on more responsibility with their upcoming full-length album Proof, scheduled for a June 2022 release. That includes new songs like "Run BTS" and "Yet To Come."
Source: Read Full Article