Ex-NFL Player Matt Ulrich Dead At 41, Colts Owner Jim Irsay Announces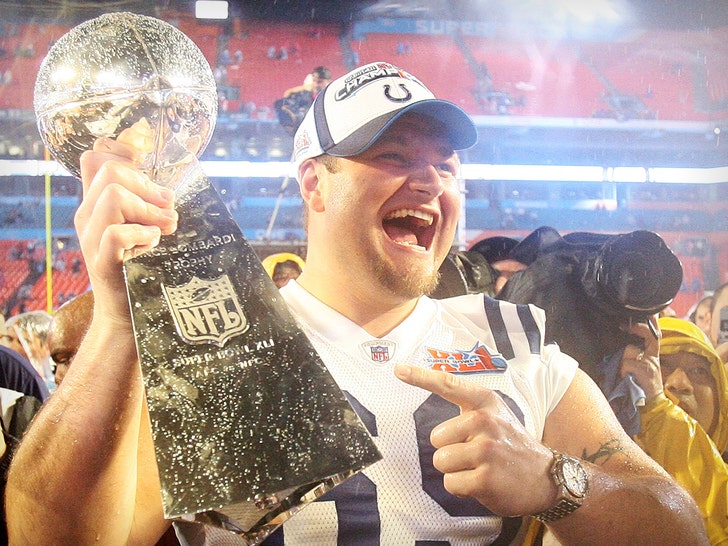 Former NFL player Matt Ulrich — who won a Super Bowl with the Indianapolis Colts in 2006 — has died, Jim Irsay announced Wednesday. He was 41 years old.
Details surrounding his death have not been revealed at this time.
Irsay shared his condolences on X just minutes ago … saying even though the offensive guard was with the team for a short time, his presence was felt throughout the organization.
"I am heartbroken to hear of the passing of Matt Ulrich," Irsay said in a heartfelt post. "Matt was with us only two seasons, but left his mark on many."
"Great guy, I hear he was a great dad—and he was a Super Bowl champ. My prayers to his family. 🙏"
Ulrich was a star athlete at Streamwood High School in Illinois … receiving high honors in football and shot put before attending Northwestern.
Ulrich — who went undrafted — joined Indy in 2005 … appearing in 10 games in his career, winning it all alongside Peyton Manning and Co. at Super Bowl XLI.
He started a fitness company in retirement … and also ventured into business.
RIP
Source: Read Full Article