Timbaland Apologizes For Saying Justin Timberlake Should've 'Put A Muzzle' On Britney Spears, BUT…
Timbaland is walking it all back!
The music producer came under fire over the weekend after fans caught wind of an interview from last week in which he said Justin Timberlake should "put a muzzle" on his "crazy" ex-girlfriend Britney Spears for running her mouth about their relationship in her bombshell book The Woman in Me. Obviously, fans did NOT take the comment well, and he was BLASTED online for it!
Now?? He's already apologizing!! …But it's not exactly the most heartfelt thing we've ever read — at least as far as Brit's concerned. In a TikTok Live on Tuesday, the artist reacted to the controversy by telling fans:
"Come on, man. I'm keeping it 1,000 with y'all. But I'm sorry to all the Britney fans, even to her."
Uhh, "even to her" is not exactly the best apology we've ever heard. He could've addressed Britney a little more directly, at the very least.
Thankfully, Timbaland did elaborate, and it seems clear he's listened to and understood the criticism of his jab, he explained:
"If she never saw the , I'm sorry, cause muzzle was — no. Cause you have a voice, you speak what you wanna speak. Who am I to tell you what not to speak? And I was wrong, you know, for saying that."
Better! But… he couldn't stop there. The 51-year-old then went on to try to defend himself for saying the s**tty thing in the first place by insisting he doesn't take sides. Even though he was 100% on JT's side, probably partly because they collaborated on the now-controversial hit Cry Me a River together, but whatevs, man. The record producer urged:
"I was looking at it from a different lens and what I am is a reconcile person. I'm not a person who takes sides."
…What? But if he was truly neutral like Switzerland, he never would've commented in the first place. Just saying! The embattled star really wanted fans to know where he stood on this, finishing off the apology:
"I apologize to the Britney fans and her. Yes, you know, about respecting women, hell yeah!"
Ch-ch-check it out:
Unfortunately, fans are already coming after him for this "fake ass apology," writing on X (Twitter):
"Timbaland is so lame for that fake ass apology. You're not supposed to apologise to Britney's fans but to Britney herself."
"thats not an apology.. theres no room to 'agree to disagree' when your statement is to muzzel the other person. And you addressed this to Britneys fans first? whats that supposed to mean? Tired old grandpa.."
"I don't think it's up to us to accept that apology, only Britney can do that. But something that I cans say is @Timbaland you're a joke.."
Yeesh!! This isn't going well for him.
What do YOU think of the apology, Perezcious readers? It doesn't exactly hit the mark like it probably should have, does it? Sound OFF (below)…
Related Posts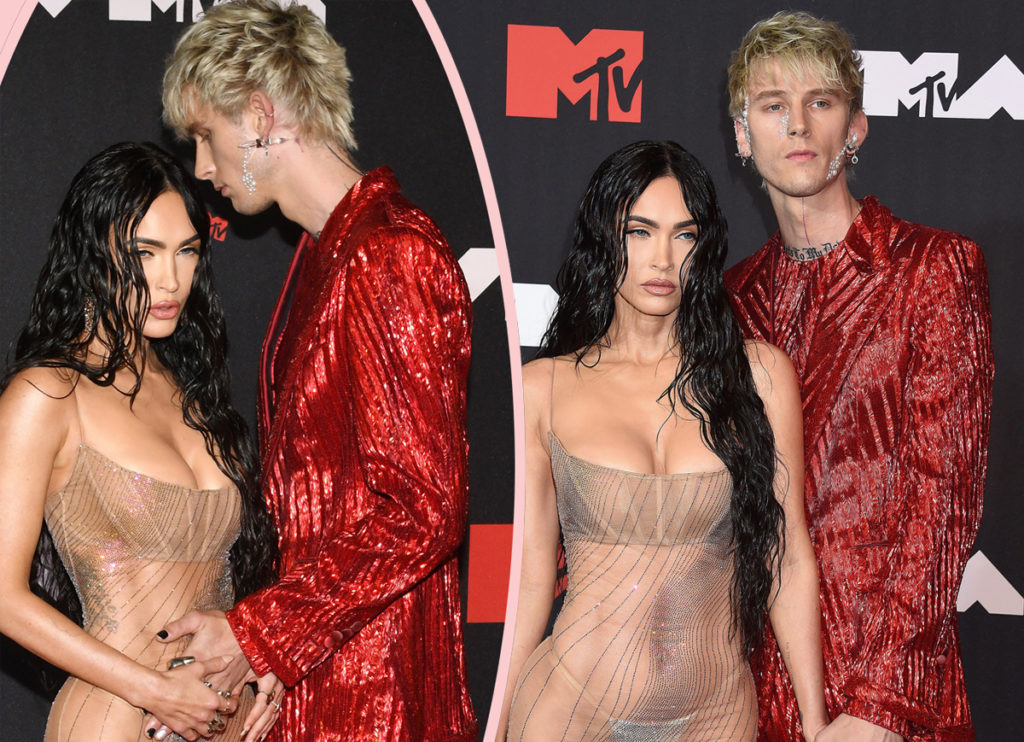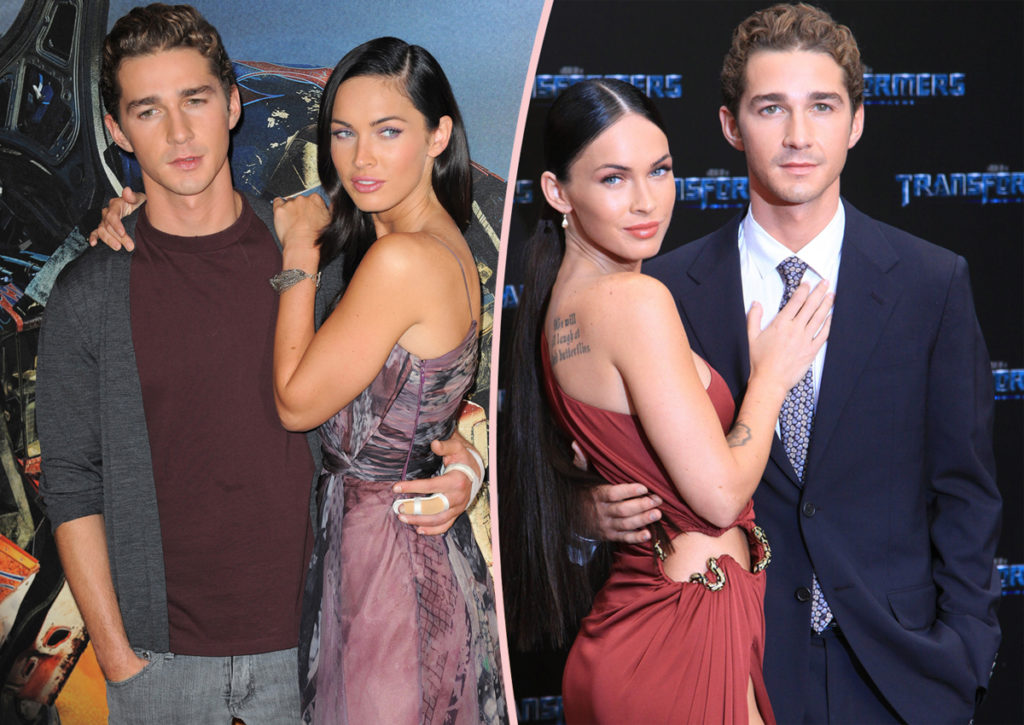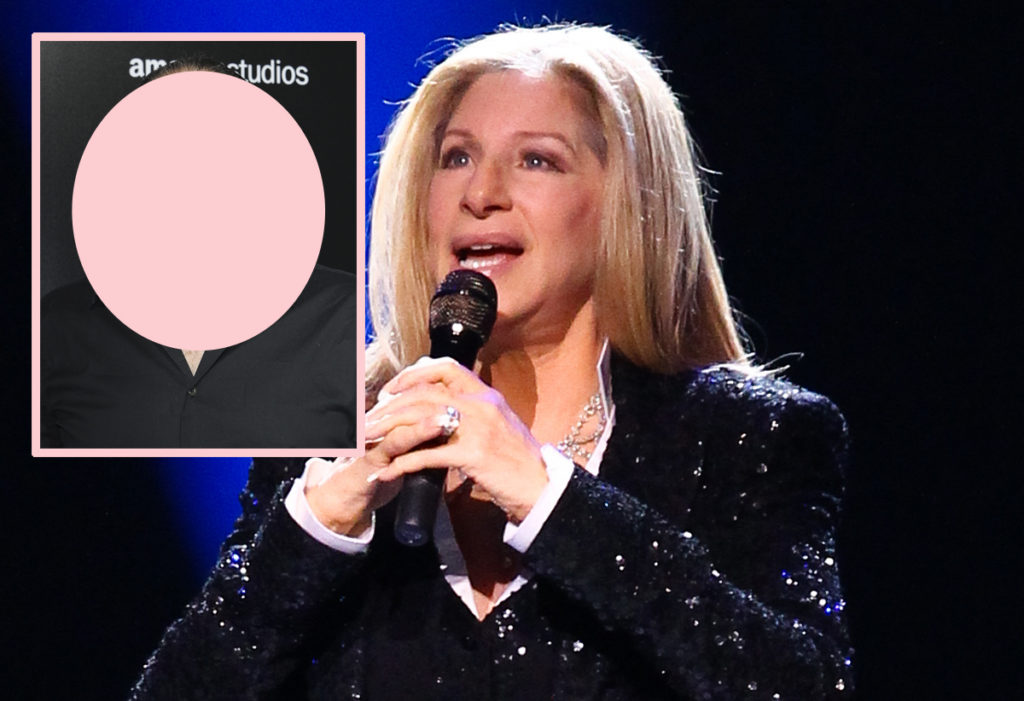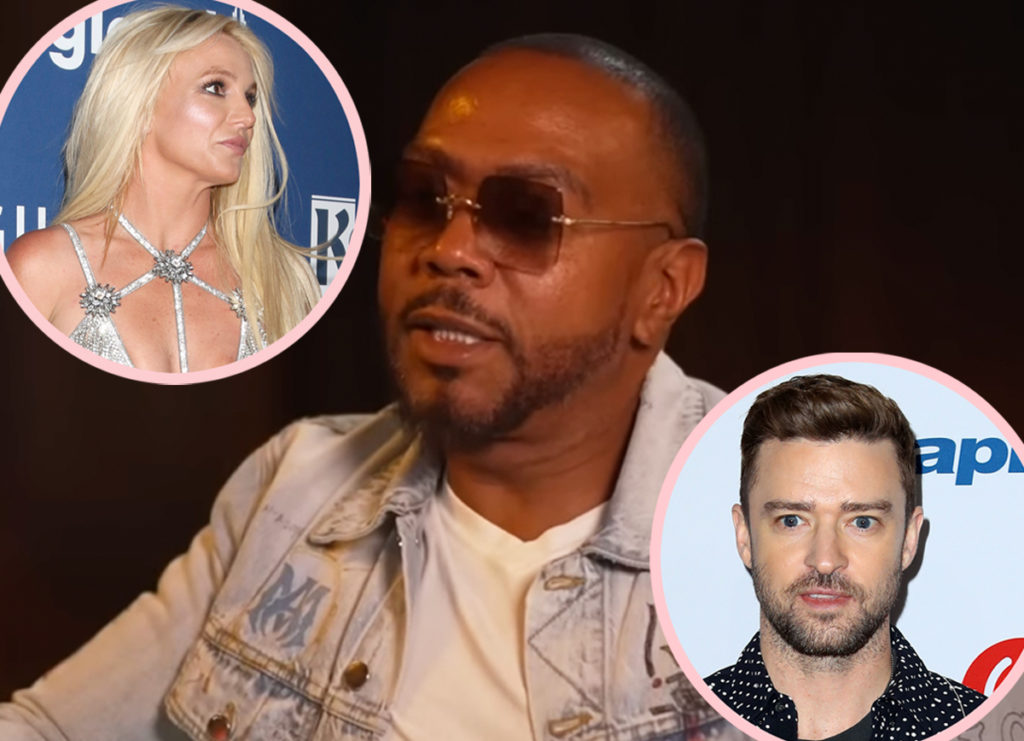 Source: Read Full Article